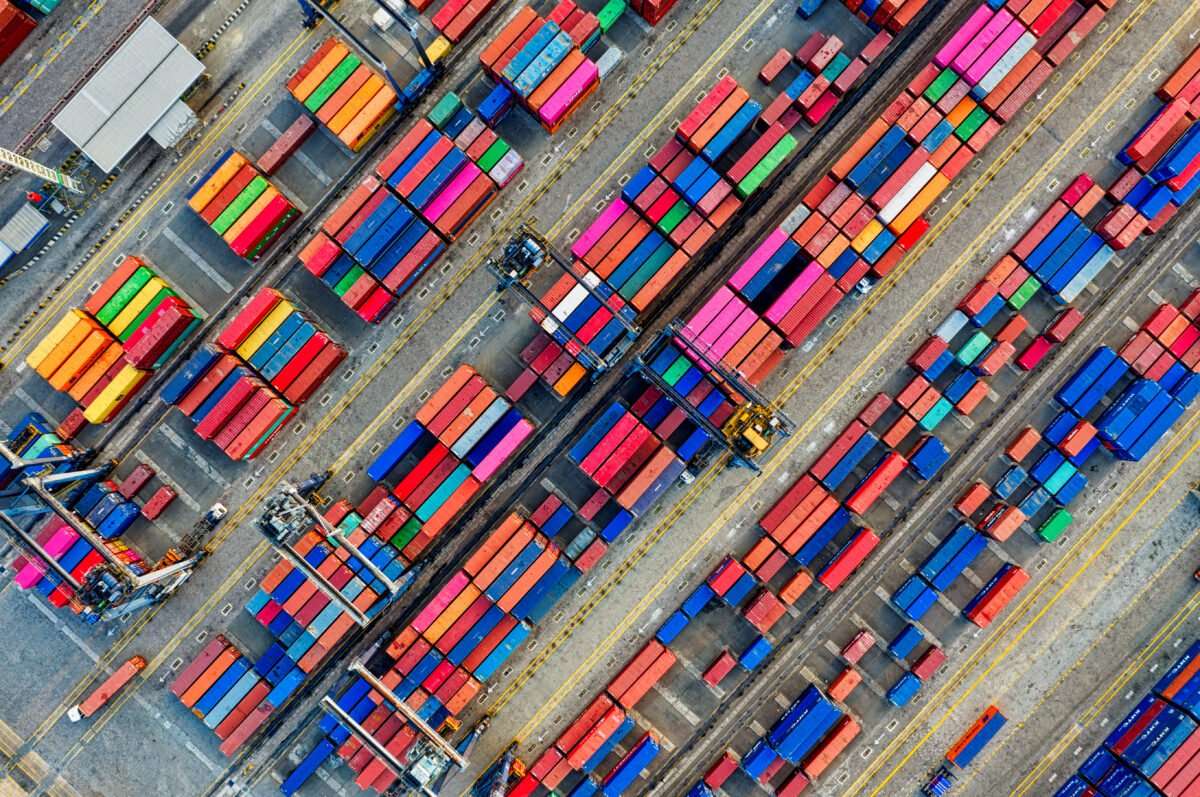 Casedo v1.9 Release Announcement
Following on from the additional colour-tagging options in the last upgrade, Casedo is delighted to announce the release of the latest software upgrade. Casedo version 1.9 offers our customers four distinct new features which each add a new element to the already feature-rich toolset. 
Export individual folders and documents
Casedo has been the go-to bundling tool for many lawyers for several years, and whilst the options for exporting an entire case are strong, including complex pagination features and feature-rich Table of Contents, until now there has been some frustration at the inability to export individual files and folders without mucking about with the Index first. You no longer need to – now your can simply right click on a document or folder (in the Index or the Desk Space) and export it as you would a bundle. For more information read this article.
Before you DOWNLOAD the latest version and start exploring, there's more.
Casedo Casefile lock to prevent opening of a Casefile by more than one user at a time, when saved on shared storage
Most of us have more that one computer, perhaps using a desktop at work and a laptop the rest of the time. We understand this, we're happy for licence holders to have Casedo installed on more than one computer (see the EULA for details). The convenient way to work with this set up is to save your Casedo casefiles in shared folders using services such as OneDrive, Dropbox, Google Drive, or on bespoke in-company systems.
This works well if you're the only one working on a casefile. However, until now it has been trickier with multiple users as there has been no way to know if the Casedo casefile is in use by a team member or assistant. This can lead Casedo to making multiple cloned copies of the same casefile.
To overcome this we have created a lock system that prevents a Casedo casefile being opened by more than one user concurrently, and which tells the locked-out user who is currently using the casefile. Implementation of this has necessitated a slightly different experience when Casedo is opened for the first time after installation, users now need to add contact details. To know how this new feature works in more detail read this article, and to find out how 'opening Casedo for the first time' has changed, read this.
Import failure warning
Sometimes documents won't import into Casedo as expected. Sometimes Casedo doesn't recognise the file. Whilst there are workarounds for PDFs and Word Documents, it would be great to know when this occurs, especially if you are importing multiple documents at a time. Casedo v1.9 includes a failed-to-import notification so that you know when this has happened and can take steps to fix it. For more information, take a look at this article.
Undo for moving documents in the Index and Desk Space
Whilst to date annotations can be added and removed in Casedo, mistaken movement in the Index and Desk Space on the left hand side of the Casedo workspace could not. We've now added CTRL+Z (Windows) / CMD+Z (Mac) to undo up to five movement actions in both the Index and Desk Space. This is a huge help when you accidently move a folder full of documents to the wrong place! For more information, read this.
Casedo v1.9
We feel that the above four features add substantially to Casedo's overall offer – helping people manage multiple documents in a single space, enabling them to organise, annotate, think, advise and pick up where they left off simply and easily. In addition to these obvious changes, we have improved some back end processes. This includes the basic importing feature, which is continually improving, thanks to diligent users sharing their failed document imports with us to fix.
For further details, take a look at the Release Notes.