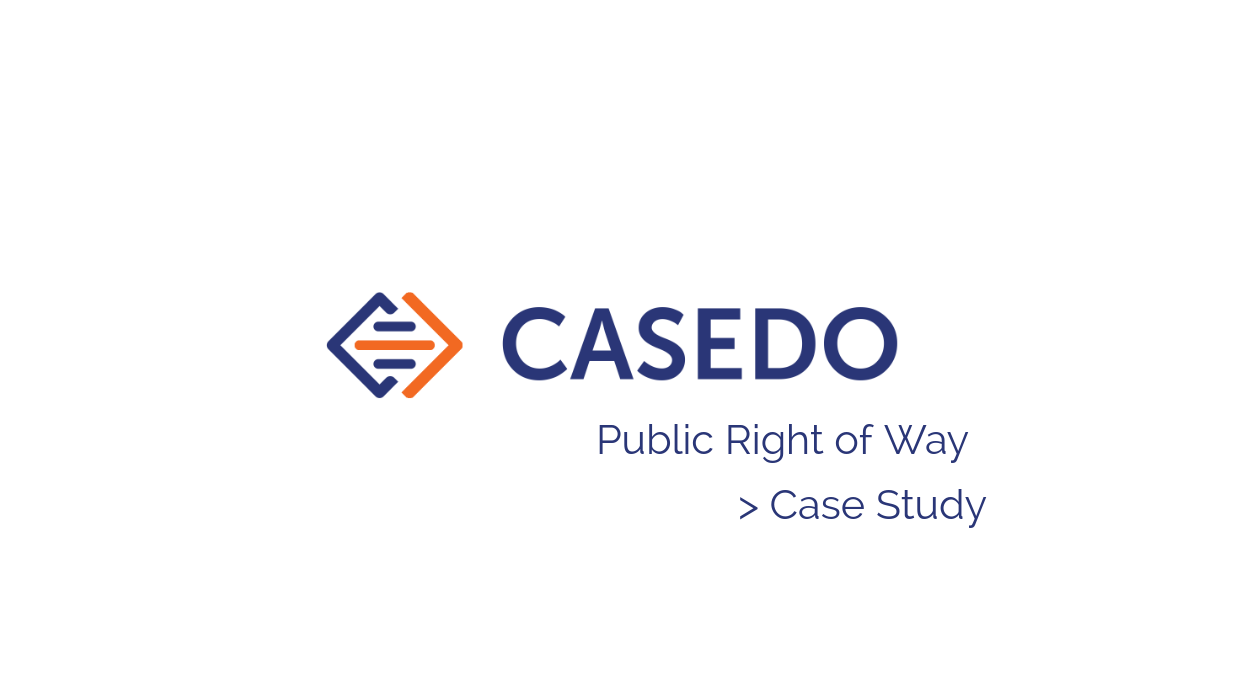 Casedo Case Study: Public Right of Way
In the second in our series of Case Studies, Sue Rumfitt, a Public Right of Way consultant, explains how Casedo has transformed the way she works. You can open and download a PDF copy of the Case Study HERE.
SUE RUMFITT – PUBLIC RIGHTS OF WAY CONSULTANT
‌When I started there were no rules on submissions.
‌
‌Exceptional solicitors instilled the importance of producing comprehensive, paginated and indexed bundles.
‌
‌Last year, I needed to create my first electronic bundle in anticipation of a virtual inquiry.
‌I can't imagine how I managed without it.
‌
I was delighted to find it paginated the documents and produced an index automatically.
‌
The two viewing screens makes comparing maps and documents so much easier.
‌
Rotation of individual pages lets me ensure my text documents are portrait and my map images are landscape with north at the top.
‌
Casedo has revolutionised what I do, improved my throughput, and allows me to produce much more professional-looking bundles.
‌
17 case files down the line, I use Casedo for public inquiry bundles, instructions to counsel, appendices to my reports and for analysis of evidence.
Sue Rumfitt is a nationally known public rights of way consultant, an expert witness, and holds a Bar Council Licence to instruct counsel and participates in local public inquiries; both in a witness and advocacy role.