With Casedo you can simultaneously import multiple documents into your bundle.
You can do this in 6 simple steps:
1. Click on the 'Import' button located in your Desk Space.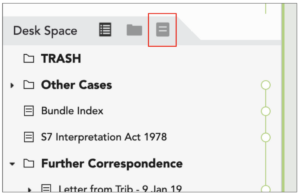 2. Locate the documents you want to import.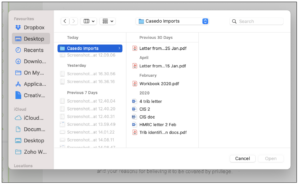 3. Select your documents and select 'Open'. You can multi-select by either clicking on the 'Command' button (Mac) on your keyboard, Ctrl on Windows, and selecting documents or by clicking and dragging across your files to select them.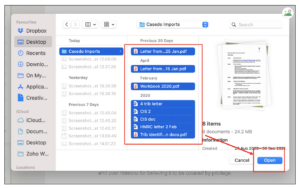 4. You will then see a window asking whether you want to include bookmarks in the imported documents, as shown:
To import all bookmarks simply turn off the toggle switch as shown below:
N.B. When multiple documents are imported, Casedo will only ever ask you once to import them with their bookmarks, and not separately about individual documents.
5. Your imported documents will appear in your Desk Space, as shown: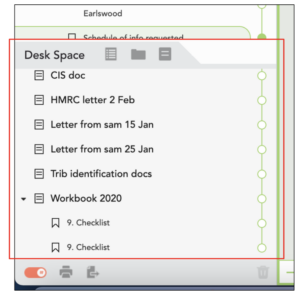 6. Now simply drag them into your Index to start building your Casefile.
If you need further help with this, don't hesitate to email us at support@casedo.com or call us on +44 203 637 9270
Using Casedo yet? If not sign up for a free trial

HERE