If you experience problems saving or updating your casefile, for example, even though you change your casefile, when you reopen it, it's not updated. That means it's a problem to do with permissions on the document in itself, and not Casedo.
The solution to that is very simple. You can fix that either in finder, if you are using Mac, or File Explorer, if you are using Windows.
 For Mac users
1. Right click on the identified casefile, and click on 'Get Info' from the options.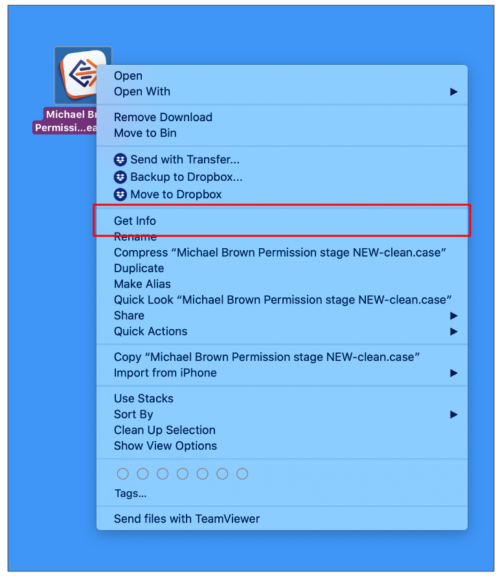 2. At the bottom locate 'Sharing & Permissions'.
3. Make sure the 'Privilege' option is 'Read & Write' and NOT 'Read only'.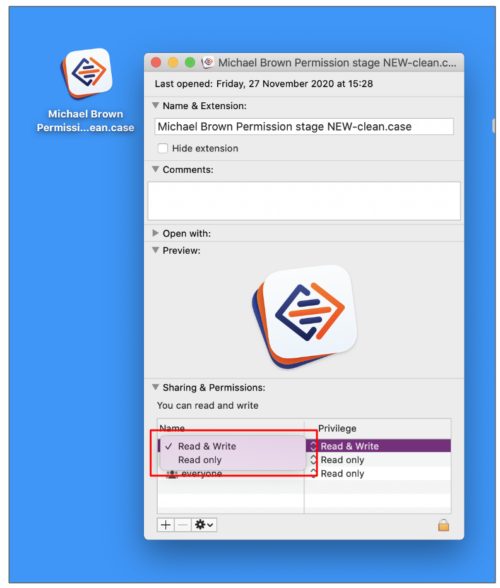 For Windows users
1. Right click on the selected casefile, and click on the 'properties' option.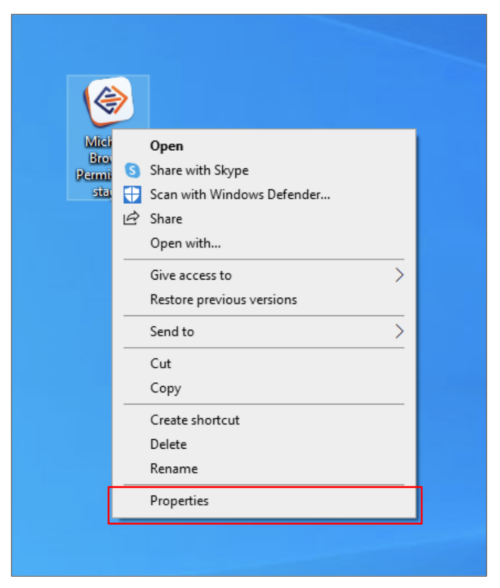 2. In the 'Attributes' section, make sure 'Read only' is not ticked.
As mentioned above, this is not specifically a Casedo issue, all documents, directories and applications on your system have specific Read/Write privileges.
N.B. If you're still experiencing problems with your casefiles, get in contact with the support team.