In Casedo, you can multi-select documents within your Index and Desk Space. So you can move multiple documents to different locations at once, or delete multiple documents.
Multi-select
In Casedo, you can multi-select the documents desired and make changes to all of the selected documents with one click.
To multi-select documents:
1. Click once on a document till you see a grey shade on it.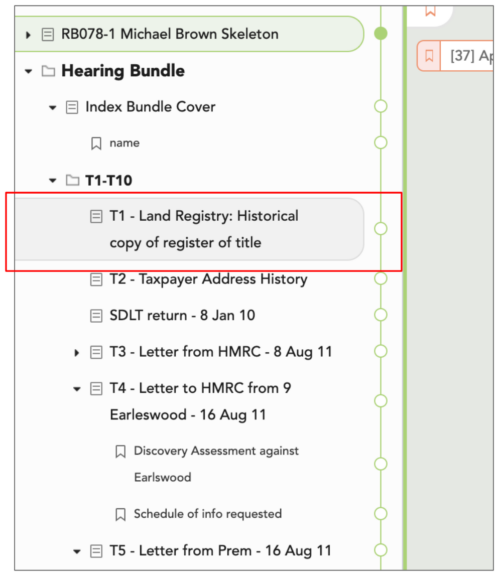 2. Hold 'Command' button in Mac or if you're using Windows the 'Ctrl' button, and click on all of the other documents you want.
3. After having selected multiple document, let go of the 'Command' in Mac or 'Ctrl' button in Windows.
Moving documents within your index/deskspace.
If you wish to move more than one document at once, to a specific location:
1. Multi-select the relevant documents
2. Drag and drop those document to your desired location.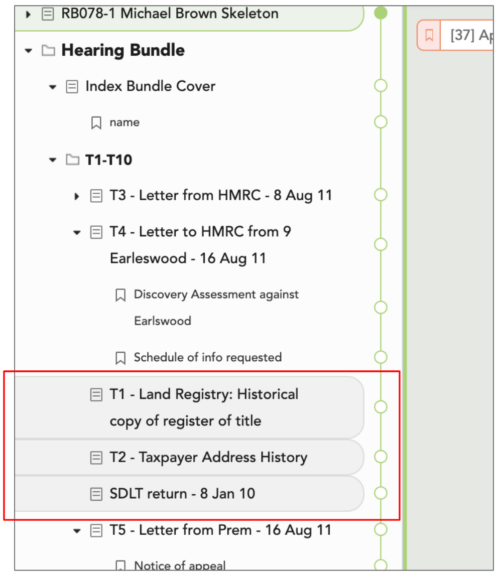 Refer to the video below for a demonstration.
Paginating multiple documents
You can apply advanced pagination features using multi-select.
To do this:
1. Repeat steps 1-3
2. Right-click on the selected documents
3. Select the relevant pagination function you wish to apply.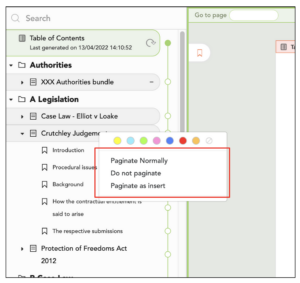 For example, if you need to exclude multiple documents from paginating, then after multi-selecting those documents, choose the 'Do not paginate' option, as shown below.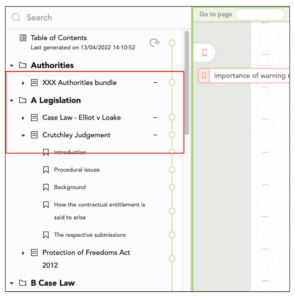 Colouring multiple documents
With Casedo, you can colour tag multiple documents at once.
To do this:
1. Repeat steps 1-3
2. Right-click on the relevant documents.
3. From the options, select the desired colour.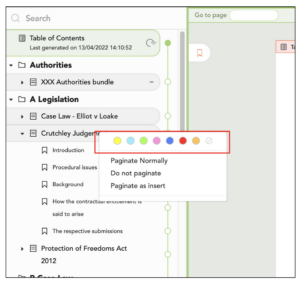 For example, if you want to tag the documents which support your case with yellow, you can multi-select and apply the colour yellow to all of those documents at once.