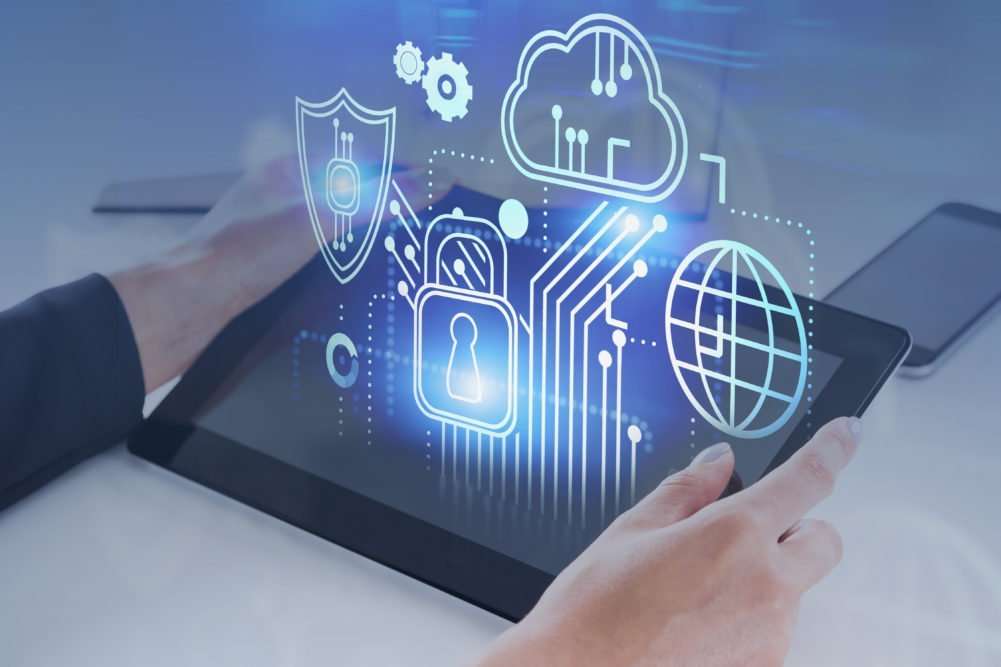 How lawyers can reduce stress at work with legal tech
Almost two-thirds of lawyers struggle with high levels of pressure on a daily basis, which can take a serious toll on efficiency — not to mention your mental health.(1) The majority of people in the legal profession could benefit from exploring how to reduce stress at work, and the right legal tech can perform an incredibly valuable role.
Here's a closer look at how we can use legal tech to help make workloads more manageable, create a more supportive culture, and potentially keep you in better control of both your caseload and your general wellbeing.
Helping to create a supportive environment
Even for the most experienced lawyer, joining a new firm can be a daunting and stressful experience. There's a whole new culture to get familiar with, new processes to learn, very often with an implied expectation that you will hit the ground running in generating fees. This pressure helps explain why around 40% of people who move on from a job do so in the first few months.(2)
Technology can help make onboarding less stressful for new starters, as well as providing valuable support for existing staff. For instance, with a legal intranet (a private communications network) built around the specific needs of your law firm, you can provide a one-stop hub hosting all the supporting information staff need to do their job. This might include not just forms and precedents but also items such as your employee handbook and firm-wide and departmental news and information.
Linked to this, you might also want to include a dedicated 'welcome' portal for new employees, featuring things like FAQs and orientation guides for your case management system. All of this can go a long way in relieving the pressure on staff, helping them get to grips with unfamiliar, complex processes in bite-sized chunks.
Less time wasted on frustrating searches
According to one report, almost 20% of business time — the equivalent of one working day a week — is wasted by staff searching for the information they need to get the job done.3 For any lawyer who has spent time frantically leafing through ring binders to find an elusive witness statement against a looming deadline, this statistic will feel all too relatable. One of the biggest drivers of stress can be that nagging feeling of getting nowhere fast with a file: spending too much time trying to get organised and not enough time actually moving matters forward.
It's here that file digitisation can be especially valuable. Storing all case data in a single location means eliminating the stress involved in hunting for physical documents. If your case management or other digitisation system has easy-to-use navigation and search features, you should be able to access precisely the information you need in seconds.
Helping you share the load
If you can rely on help from colleagues, it can help to stop you getting overwhelmed or feeling on your own when pressure builds. But the absence of the right technology is one of the biggest barriers to teamwork in law firms.
By adopting legal tech tools that feature multi-user access, you can help break down the collaboration barrier. This allows lawyers to share information about specific cases in a secure way and to work together on documents in real-time. More generally, if a firm or chambers has a central hub for communications, for brainstorming, sharing ideas and submitting shout-outs for assistance, it can go a long way in reducing feelings of stress and isolation.
Less ploughing through documents and more insight
A mountain of routine yet necessary work can easily sap your enthusiasm. It can be especially stressful if you find yourself bogged down in admin with not enough time to focus on ideas and advice: i.e. the things that clients are paying you for.
Through the application of smart automation, legal tech can go a long way in reducing your admin burden, freeing up your time for what's really important. Examples include smart templates for all manner of forms and correspondence, and automated electronic billing features within case management systems that save you from having to manually fill in timesheets. You can even use language recognition technology to flag up potentially relevant segments of information within vast quantities of text; something that can be especially useful when a huge discovery bundle lands on your desk.
Rarely does a case become simpler the longer you have hold of it. Thanks to a build-up of communications, a steady stream of evidence fed through at various points plus the involvement of multiple parties, the most straightforward matter can gradually morph into a very different beast.
Keeping stress at bay requires the ability to keep a clear picture of the case, no matter how complex it becomes. This is where Casedo can prove invaluable: by giving you the ability to import your case files into a single manageable document, you can organise and annotate your bundle as you go and get hold of exactly the case information you need, right when you need it.
For more information on how to boost productivity while reducing the effects of work pressure, be sure to explore our Insights hub. To discover precisely how Casedo is helping lawyers better manage their caseload along with their stress burden, book a demo today.
References
Ferguson, M. (2019). Mental health needs to play on our minds. [online] Law Gazette. Available at: https://www.lawgazette.co.uk/commentary-and-opinion/mental-health-needs-to-play-on-our-minds/5102403.article [Accessed 13 Feb. 2020].
Vaccaro, A. (2014). Why Employees Quit Jobs Right After They've Started. [online] Inc.com. Available at: https://www.inc.com/adam-vaccaro/voluntary-turnover-six-months.html [Accessed 13 Feb. 2020].
Noi, D. (2018). Do workers still waste time searching for information?. [online] Blog.xenit.eu. Available at: https://blog.xenit.eu/blog/do-workers-still-waste-time-searching-for-information [Accessed 13 Feb. 2020].