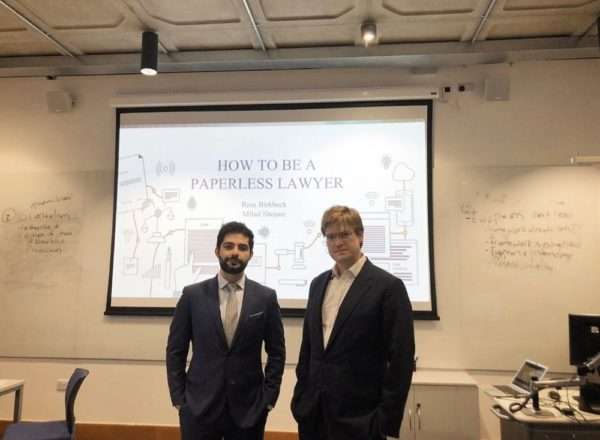 Paperless Lawyer – SOAS Seminar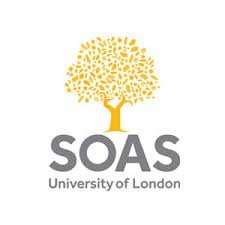 On the 4th February 2019, Ross Birkbeck and Milad Shojaei went to SOAS University to advocate all there is know about being a Paperless Lawyer! Great to work with the SOAS Law & Bar society once again.
Being a paperless lawyer is all very well, but you need to have the right skills and tools to do the job. For example, how best to construct a cohesive legal argument? Ross Birkbeck, Casedo inventor and practising barrister, shares his experience in How to Build an Argument.