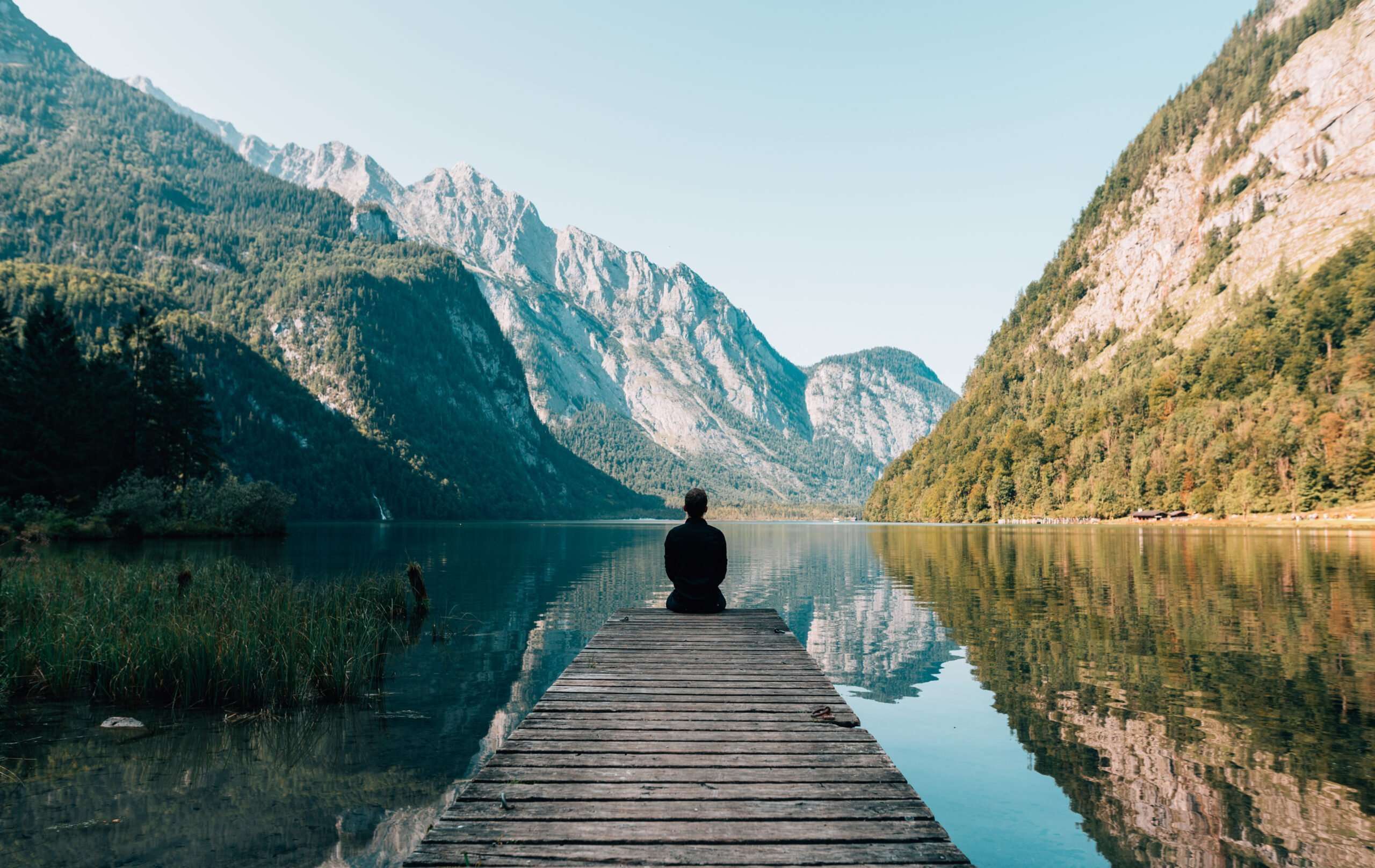 Casedo is a tech company, and so more than most we can suffer from 'overtech' and find that we spend most of our time on screens, gadgets and other 'labour-saving' devices. Katie McKenna looks at how to manage this, and perhaps be a little more human again.
Nightmare! My Wi-Fi connection is down. I am happy to confirm that yes, I have turned it off and turned it back on again in true the IT guys style but alas, the problem is much bigger than my lack of IT knowhow. So, with mounting pressure to perform despite a global pandemic how can I use this time wisely? I am sure you have been in this situation before. Though the term 'digital detox' can stick in the craw, there are things that can be done offline of course but thinking outside of the box a little, here are a few ideas to keep you busy and productive.
Think about your why
Can you remember why you studied law in the first place? If you're anything like me, you made that decision a rather long time ago. Have a think about what drives you? What about your job makes you happy? When you do you feel most in flow? To put it simply, why do you do what you do? Are you dedicated to making your clients lives easier? Are you fighting for justice? Are you righting wrongs? When you know your why and publicise it, it makes you more attractive to prospective clients, it provides a sense of authenticity to your practice and inspires your colleagues.
Thank you
Everyone has had a hard year but if you've been lucky enough to receive instructions, why not take the time to say a heartfelt thank you for the support you've been provided during a trying time? It might be hard to recall without access to your electronic files, but it does provide an opportunity to think about the year past, connect with what you achieved this year and which cases stand out. We should be spending more time on kindness in 2021.
Check in on someone
As much as we don't acknowledge it, mental health was strained in the profession before the pandemic and sadly, things will only have proceeded to get worse given our new stressor and his friends. It might be worth taking the time to pick up the phone to call that colleague, referrer, contact, friend to check in, see how they're doing and brighten up their day.
Write that article
If your firm has a website, chances are you've been hounded to write something at some point. It can seem daunting and cuts into your billable hours. Astound yourself at what an article can do for your reputation and personal brand awareness. I personally find the act of writing down my thoughts quite cathartic. Once you have an idea, you'll be surprised how quickly an article can come together. What should I write about? I hear you cry. How about your thoughts on a recent case? How have you found working at home? Are you a fan of digital hearings? How do you make your Zoom meetings pop?
Clear desk(top), Clear mind
When time is sparse and pressure is high, good practice can sometimes disappear and every so often I'm sure that files have ended up in the wrong place or there is a rogue local copy on your computer desktop. This could be the time to clear a messy computer desktop that is overcrowded, ensure that the files are saved into correct folders or deleted before your IT team notice. Indeed, it might be that you are not using the right digital tools to begin with! It's also a great time to use folders and subfolders to declutter your electronic workspace and your mind.
There is also the literal desktop; be it a proper desk in your home office or the kitchen table. It's a great time to think about the space you work in, day in day out. Is it clear of distractions? What can you do to make it more pleasant? Is there anything you can add to inspire yourself when working? Taking the time to improve the environment we work in can have a great impact on your productivity going forward.
Revolutionise your mindset
Your brain is amazing, and it will never make you a liar. If you constantly live your life focusing on the negative (and let's not lie there is a lot of negative out there right now!) it will constantly reinforce that view and all you will see are the problems that surround your life. The trick is, that you should make your beautiful mind work for you. Gratitude is my constant attitude. I start my day by listing all the things that I am grateful for in my life which makes me constantly look on the bright side and see the good.
I do have bad days, like everyone else, but I know that how I react and what I do next is constantly within my control. Don't believe me? The Emmons and McCulloch study confirmed this very fact. I also know that I need to take a whole body approach to my mental health. I digital detox is not the whole story, and that a healthy diet is absolutely key to my well being.
UPDATED: 2022.11.09