Using Multi-Select
In Casedo, you can now multi-select documents within your Index and DeskSpace. Meaning, with this feature, you can move multiple documents to different locations at once, or even delete multiple documents. This feature was intended to make it easier and faster for the users to move or delete their documents with a few simple steps.
Moving documents within your index/deskspace.
If you wish to move more than one document at once, to a specific location, you can do so simply by:
1. Click once on a document till you see a grey shade on it.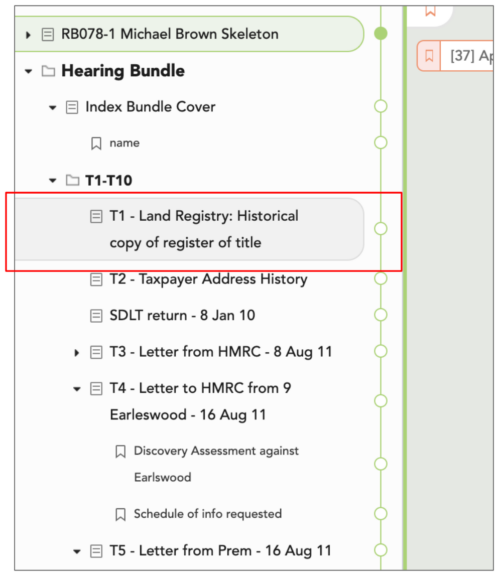 2. Hold 'Command' button in Mac or if you're using Windows the 'Ctrl' button, and click on all of the other documents you wish to move.
3. After having selected multiple document, let go of the 'Command' in Mac or 'Ctrl' button in Windows.
4. Drag and drop those document to your desired location.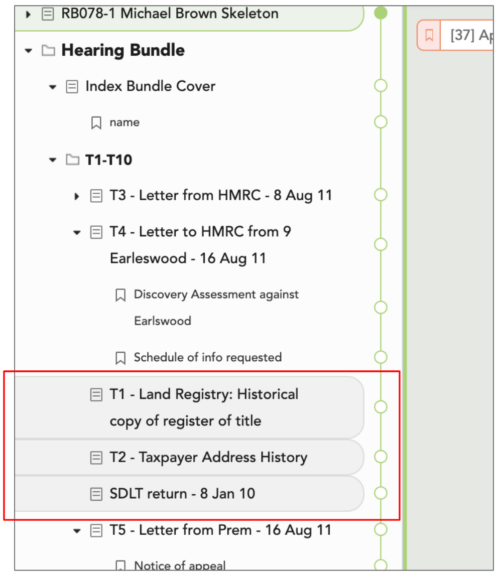 Refer to the video below for a demonstration.
Using Casedo yet? If not sign up for a free trial

HERE