The fancy graphics can take up a lot of memory. If you find that your Windows PC is a bit slow, there are a number of reasons that could be to blame.
You could try
Turning your machine off and on again
Turning off the unnecessary 'graphics enhancements' that just look nice.
Open File Manager and right-click on Properties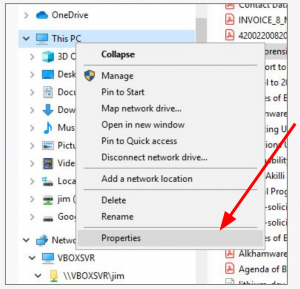 Click on Advanced system settings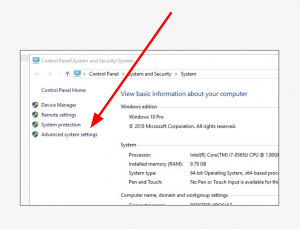 In the Advanced tab of the System Properties dialogue, click Settings… in the Performance section.
The default settings in the Visual Effects tab of the Performance Options Dialog box are these…
We suggest you change the settings to this… and click apply when you are done
(You can always change it back at a later date)