Apart from importing Word documents and PDF, you can also import .eml and .msg emails into your Casedo bundle. Casedo will also import any PDF and Docx attachments to that email in separate files. Any .eml and .msg attachments will be imported recursively.
The way this feature works is, when you import an email into Casedo, it will automatically create a folder which will be titled as the date of the email followed by the subject of the email. The first file in this folder will contain the content of the email itself. Following this, any attachments to that email will each be placed in separate files underneath that same folder. Casedo will automatically generate this, and you can choose to rename the files and folders and change their locations as you wish.
You can do this in 4 simple steps:
1. Export your emails form your email client and onto your computer.
2. Click on import file button located in your Desk Space (of course, you can always drag and drop the email directly into the deskspace).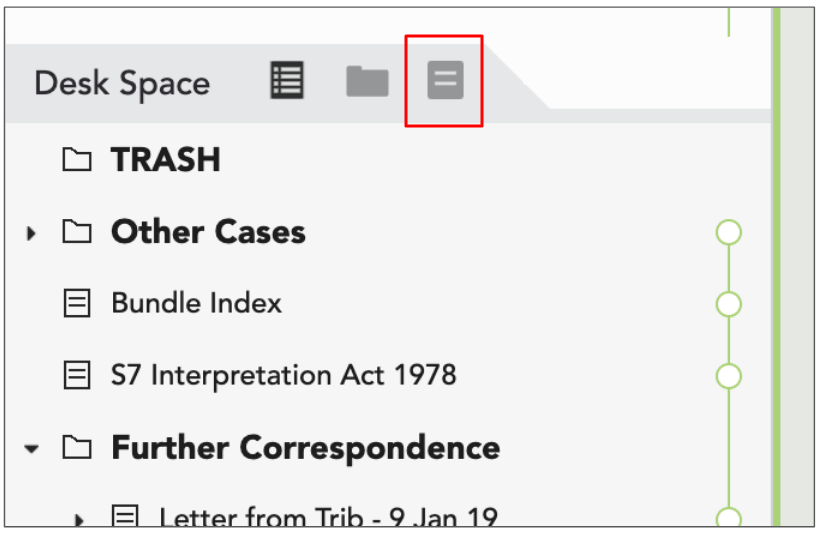 3. Select the exported email and press 'open'.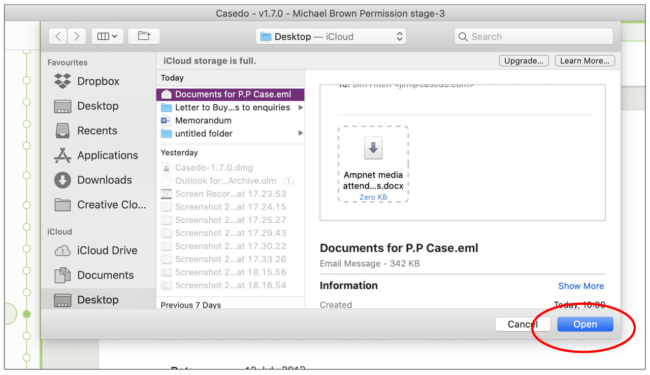 4. You will now see your exported email and any attachments under the same folder in your Desk Space.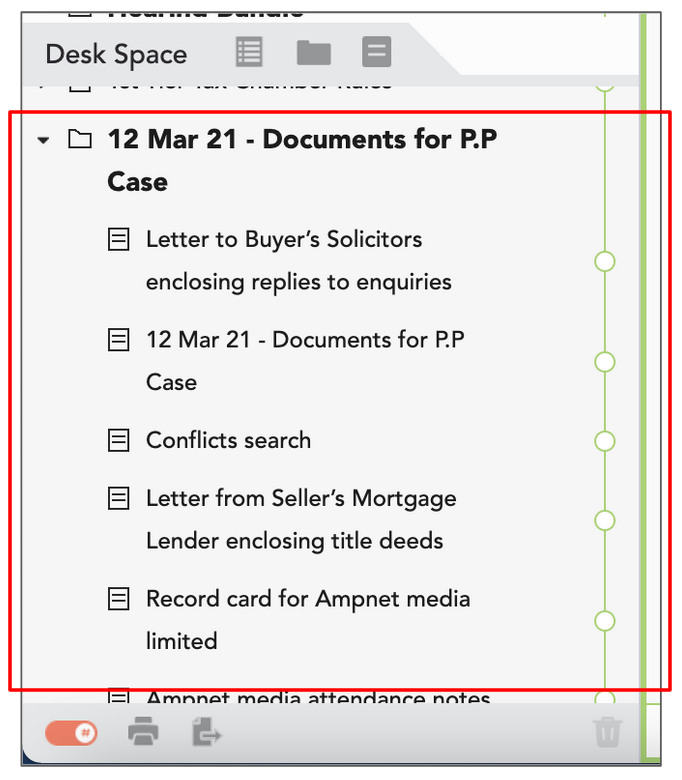 N.B. This feature has been quite tricky to implement. Although this feature is very exciting, it is not completely in infallible. If you do experience any problems, contact us straight away.