How to fix odd UI images
Sometimes in Casedo, you might experience technical issues like seeing odd documents or having improper page breaks or perhaps page numbers themselves appearing to be wrong. If you come across issues that seem odd to you, you need to refresh Casedo, have a look at the example and solution below.
Document breaks SHOULD like like this: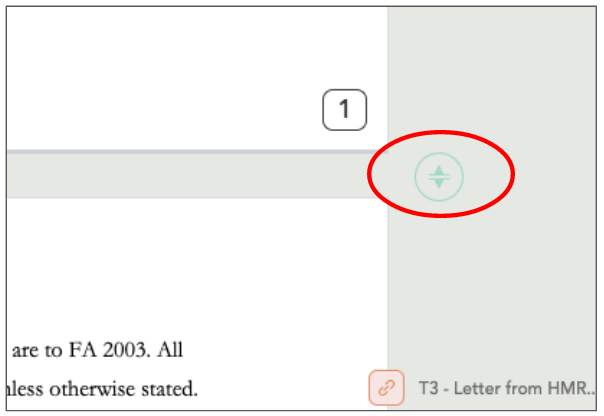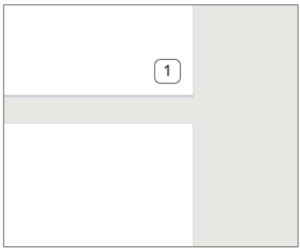 Your document as a whole SHOULD look like this:
The solution to this is as simple as refreshing Casedo.
Simply move a document in your index elsewhere within your bundle and move it back to its original place. When the Casedo software detects changes in your casefile, it will automatically refresh your entire bundle, resulting in fixing any of these odd issues. Of course, if problems do persist, don't hesitate to contact us at [email protected]