How to cancel your Casedo license
If at any stage you no longer want to use Casedo and cancel your membership, you can easily do so through your email.
To do this:
1. You need to have your subscription receipt email ready. This email would have been sent to you when you first subscribed to Casedo. If you can't find the receipt, you need to email support and we can email you a new receipt.
2. Scroll through to the very bottom of the email, until you can locate the 'Manage Membership' link.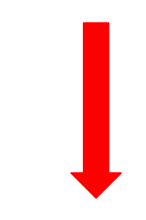 3. This will take you to the page where you can change you membership details. This includes changing your preferred email, card details and your subscription, as shown below:
4. To cancel your subscription, click on 'Cancel Membership' located the at very bottom of the page.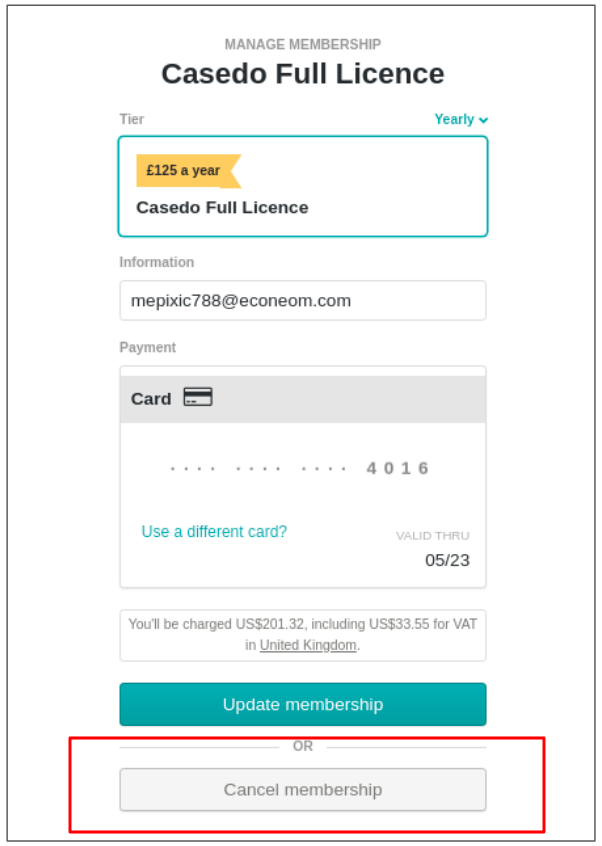 You can also change your payment details by clicking on the 'Use a different card?' or you could also change your membership by clicking on the 'Monthly' or the 'Yearly' option located at the top right hand corner. Click HERE for more information on how to change your Casedo subscription.
N.B. As we take privacy and confidentiality very seriously, we do NOT hold your subscription details, it is stored and controlled by Gumroad. You can find out more about their privacy policy HERE.