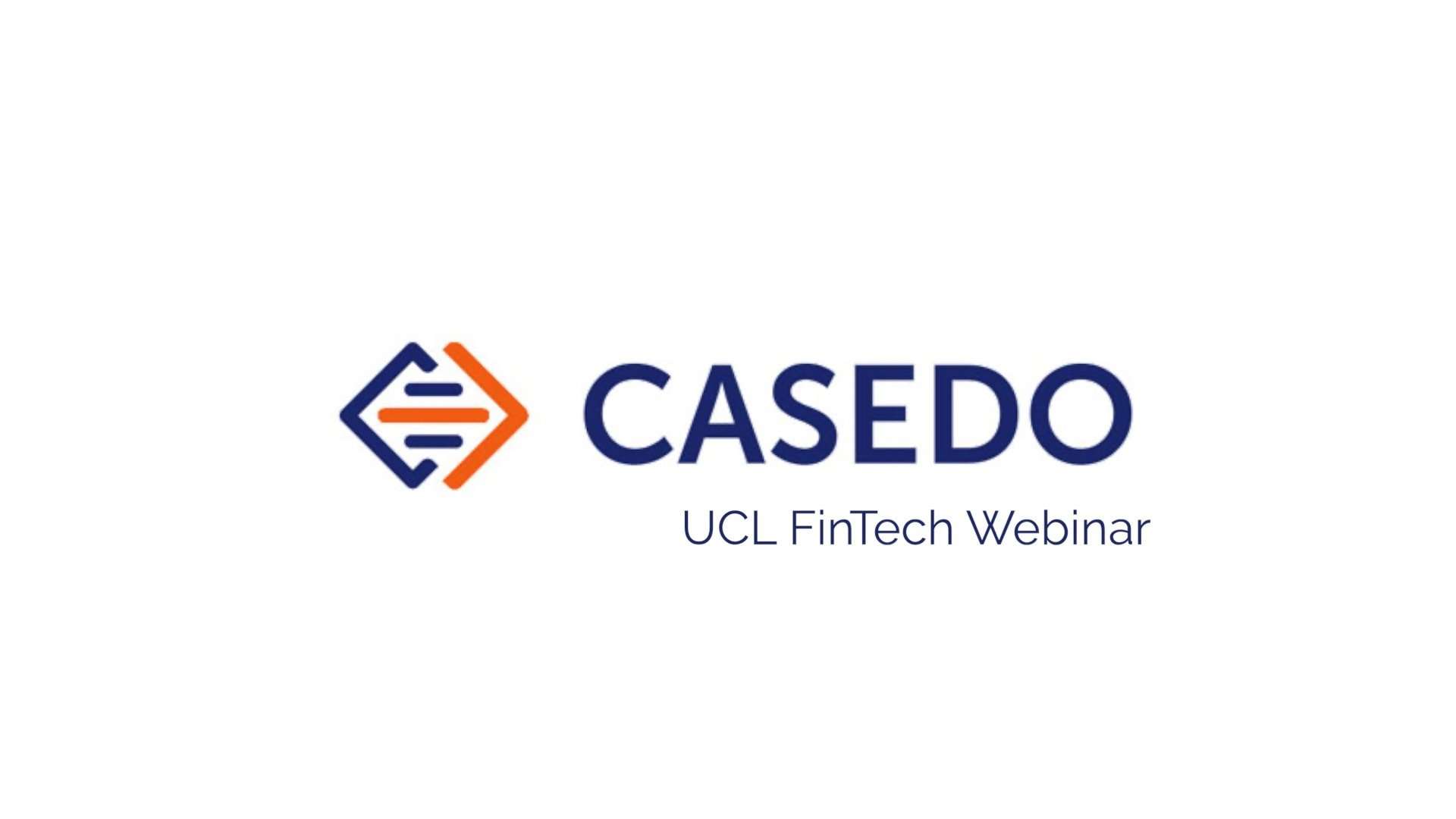 Want to improve your career prospects? The seminar covers both companies start up journeys, the creation of our development partnership and provides excellent business advice for aspiring entrepreneurs.
While you're here, why not read our article on 'Are Lawtech start-ups redefining the industry'? Click HERE for the full text.
Want to find out more about how to improve your career prospects? Find out how Casedo inventor Ross Birkbeck did it in the Casedo Founder Video.
A note about YouTube. As a business, our customers' privacy is very important to us. YouTube embedded videos such as the one above insist on placing a Cookie on your browser before playing. We don't like that and so have moved away from YouTube and use Vimeo instead. With Vimeo we can (and have) easily set our embedded videos to not place a Cookie on the viewer's browser. The video above is owned by one of our partners, which is why it's hosted on YouTube, and why, in order to view it, you must accept marketing cookies in order to view it. For more information on how we deal with privacy, follow the link at the bottom of this page.