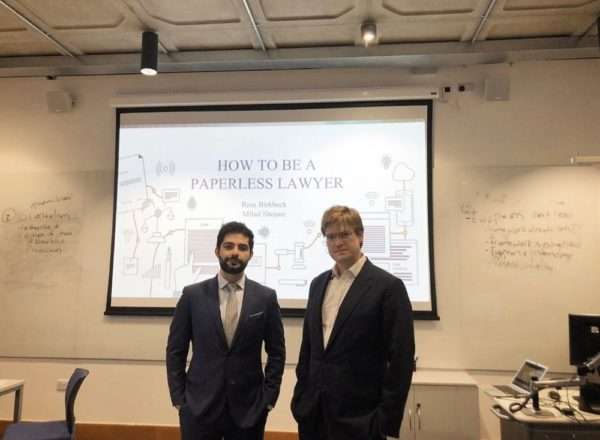 SOAS seminar – How to be a Paperless Lawyer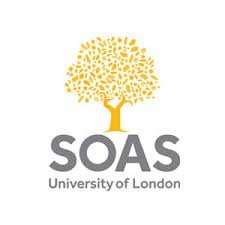 On the 4th February 2019, Ross Birkbeck and Milad Shojaei went to SOAS University to advocate all there is know about being a Paperless Lawyer! Great to work with the SOAS Law & Bar society once again.
Be sure to look out for CASEDO's upcoming seminars at UCL and King's College on the 25th and 27th February!