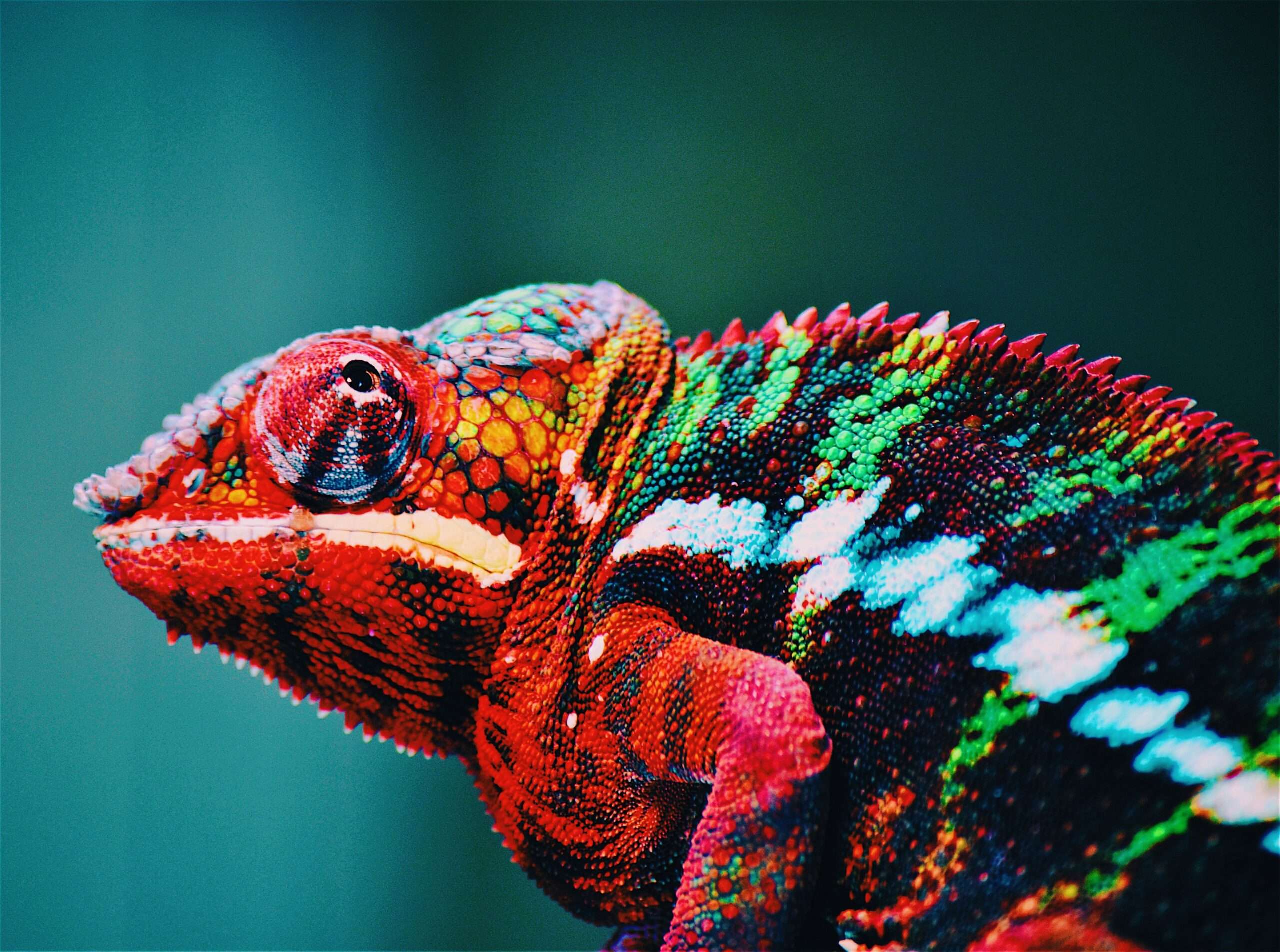 Casedo v1.7 Release Announcement
Innovative case preparation tool and e-bundling platform, Casedo, is delighted to announce the launch of their latest software update. With Casedo version 1.7, solicitors and barristers can easily import emails and their attachments into a Casedo file and organise their case analysis using improved colour coding of folders, documents, and bookmarks.
Nested Emails
We have all been in the position when an instructing client or solicitor sends a wealth of resources for you in one email. Within that email, there are historic emails each with their own vast array of attachments. It can be a maze to negotiate and before you know it, you've lost hours making sense of a constant parade of emails and attachments. It can be confusing, time consuming and above all it is costing you time and money.
No more.
With Casedo 1.7, you can import the original email and all email, PDF and document attachments will also be imported.
Before you DOWNLOAD the latest version and start exploring, there's more.
It's like a rainbow
For those of you who like to inject a little colour into your cases, in addition to the colourful highlight options, you can now colour code your documents, bookmarks and folders. Some of our dedicated users who have trialled version 1.7 for us have used the colour coding differently. One colour for witness statements, another for letters and some used the colours to highlight what evidential documents support the client's position, which are neutral, and which refute their position. Want to introduce some colour into your case? Get Casedo.
"Nested emails are the bane of my professional existence and personally, I have already saved so much time and effort using version 1.7 and the colour coding has been a huge advantage too. I am so glad to share our time saving innovations with our users and the wider legal community"
Ross Birkbeck, Founder of Casedo and Barrister.
All Casedo software updates, including Version 1.7, are included within annual and monthly subscriptions.
Why not read more about this on Legal Futures? Click HERE for more.