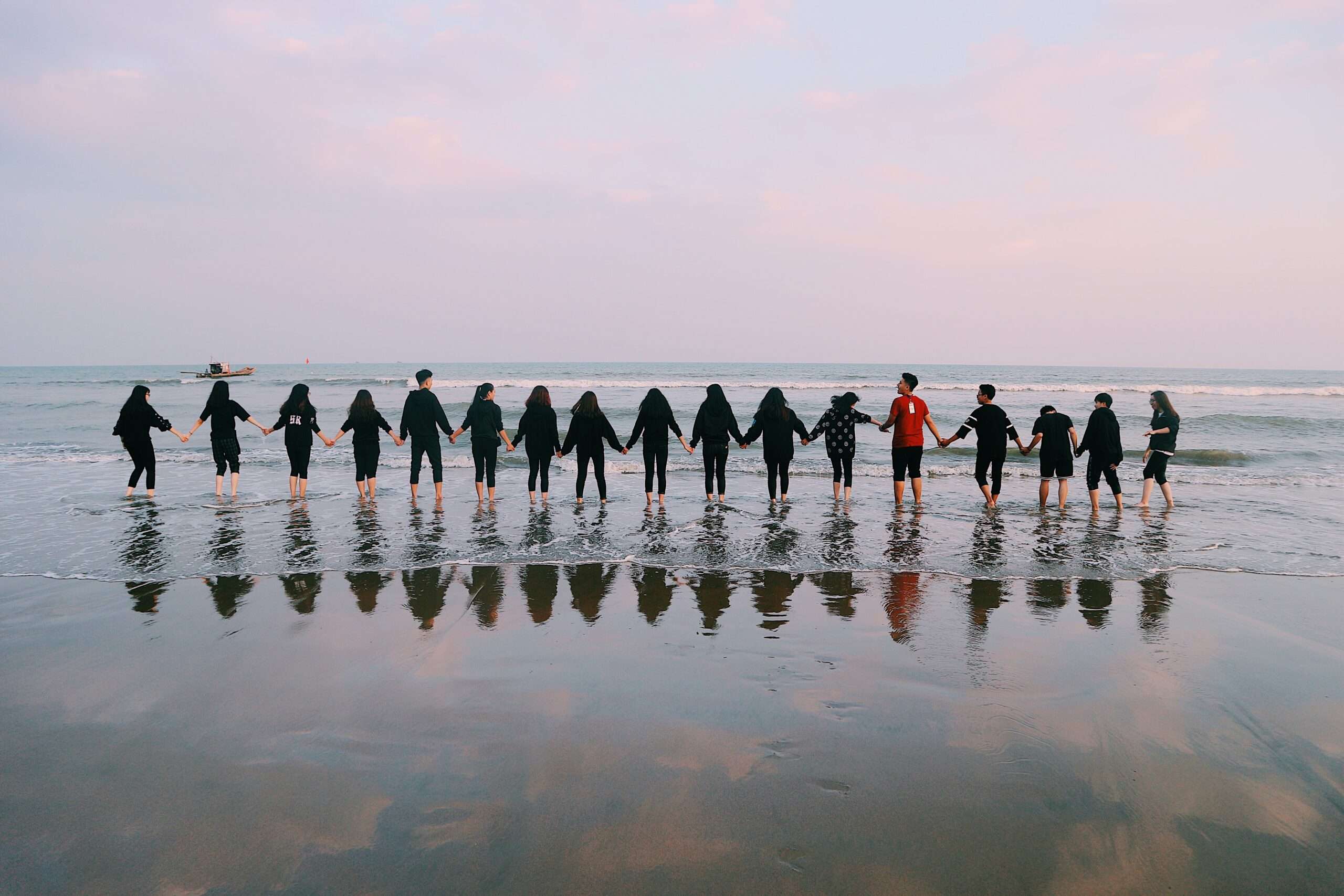 Casedo joins Calico
Whether it's the vaccination programme, the improving health statistics or just the fact that it's now British Summer Time, there certainly seems to be a bit more of a spring in everyone's step.
Calico Legal Solutions Group is enjoying a further bounce with the addition of a new Associate member – Casedo. Led by barrister Ross Birkbeck, Casedo is an organisational tool created to streamline legal analysis and court bundle creation, reducing the case preparation burden and creating more time for higher-value activities.
Ross said: "We're very excited to be joining the Calico family. It's rare to find an organisation that so effectively cuts through the market and allows lawyers to access the right tools, services and advice with confidence"
Calico founder Pauline Freegard is delighted to welcome the new member: "What's really interesting to me is that for all the talk of digital and modernisation and efficiency that we've had over the past, say, decade, there is still plenty of opportunity to improve, whether that's through dramatic breakthrough innovation or simply better engineered solutions that deliver incremental gains. We're very much looking forward to supporting Casedo and taking their message to the Calico community."
Why not read more about this on Legal Futures? Click HERE for more.