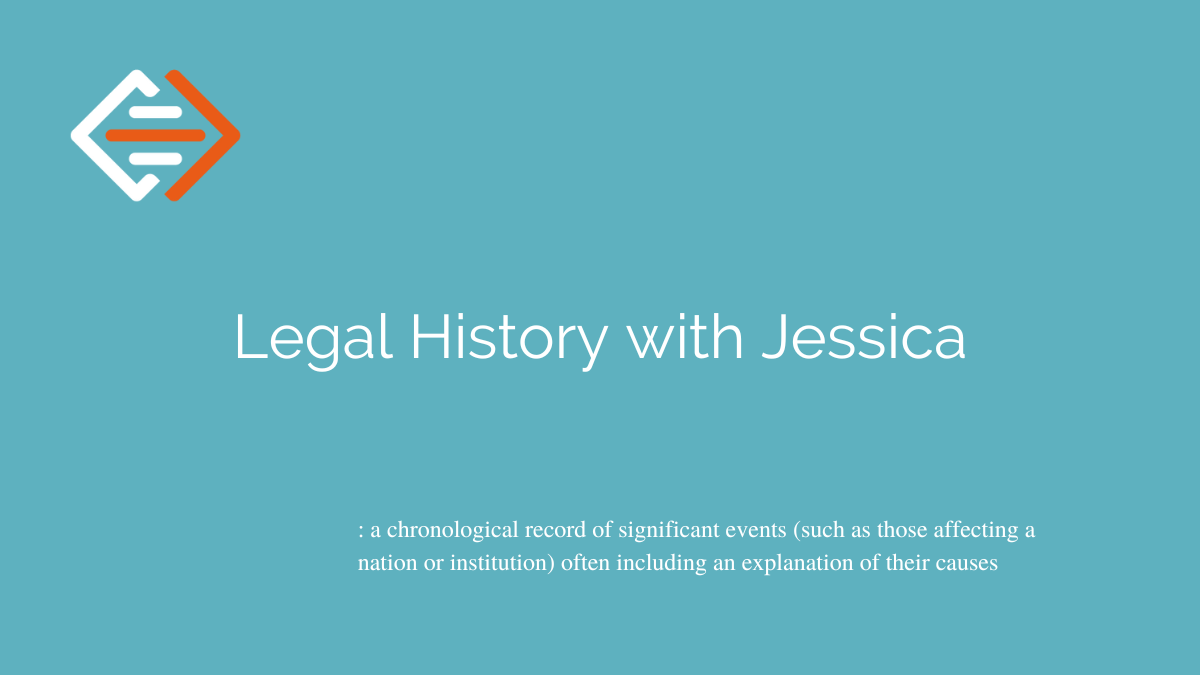 Trout and Zona's Ghost
On January 23, 1897, an errand boy found Zona Heaster Shue dead in her home in Livesay's Mill, Greenbrier County, West Virginia.  The errand boy had been sent by Zona's husband, Trout, to inquire if Zona had any errands for the boy to run.  Upon hearing of his wife's death, Trout went to the house and called the coroner.  When the coroner arrived approximately one hour later, Trout had moved Zona's body to an upstairs bedroom and dressed her in a high necked dress adorned with a scarf that did not match the dress, but that Trout insisted was Zona's favorite.
The coroner could not properly examine the body because Trout would not stop cradling Zona's head and shoulders, sobbing uncontrollably.  The coroner ruled Zona died from "everlasting faint."  At Zona's wake the next day, Trout spent a lot of time rearranging Zona's head, propping it up with a pillow and a scarf.  Mourners were not able to get too close to Zona's body, as Trout would not leave its side and put on a spectacular display of grief.
Zona's mother, Mary Jane Heaster, suspected foul play in her daughter's death.  She reported seeing Zona's ghost on four consecutive nights and claimed Zona's ghost gave details of her death during the visits.   Zona's ghost allegedly told Mary Jane that Trout killed Zona by breaking her neck at the "first joint." Mary Jane went to the prosecutor, John Preston, with the information that Zona's ghost allegedly gave her.  Preston opened an investigation into Zona's death, perhaps based on Mary Jane's ghost story, but likely also based on the fact that he discovered the coroner did not fully examine Zona's body before declaring her cause of death.
Zona's body was exhumed, and it was discovered that her neck was bruised and had been broken at the base of her skull.  Preston interviewed Trout, who was unable to establish an alibi for the time of Zona's death.  Preston charged Trout with Zona's murder.
Trout's murder trial began on June 22, 1897.  Preston was reluctant to have Mary Jane testify to her conversation with Zona's ghost and did not call her as a witness.  Instead, the prosecution presented a wholly circumstantial case bolstered by the coroner's second report indicating Zona died from a broken neck.  Trout's defense team felt that Mary Jane's testimony would demonstrate how ridiculous it was to suggest that he had killed Zona, and so Trout called Mary Jane as a witness for the defense.
Trout's defense strategy did not work.  After an hour and a half of deliberation, the jury returned with a guilty verdict and the trial court sentenced Trout to life imprisonment.  While, of course, it is unknown why exactly the jury convicted Trout, it cannot be denied that the prosecutor's case lacked direct evidence, and the words of Zona's ghost may have been the link the jury needed to convict Trout of Zona's murder.
Locals now call Zona the "Greenbrier Ghost."
Sources:
https://www.mentalfloss.com/article/30608/elva-zona-heaster-ghost-who-helped-solve-her-own-murder
https://wvexplorer.com/2022/07/25/greenbrier-ghost-zona-heaster-shue-west-virginia-wv/
https://www.gothichorrorstories.com/gothic-travel/the-death-resurrection-and-retribution-of-zona-heaster-shue-the-greenbrier-ghost/
Lawyer by day, amateur historian by night. Casedo's Historian in Residence has a passion for researching the people behind the cases, notable firsts, and any little tidbit of knowledge with a legal angle. In addition to her historical pursuits, Jessica Barnett also enjoys spending time with her husband, three children, three cats, dog, and toad.
Casedo is used by Academic Researchers and Students to bring together their research around a single topic in order to make sense of it. It's simple drag and drop interface makes teasing out the threads of meaning brainwork rather than and exercise in document management. Casedo is completely free to try for thirty days. If you want to find more tools and tricks for Academic Research, have a read of Academic Research – Tools and Tricks.