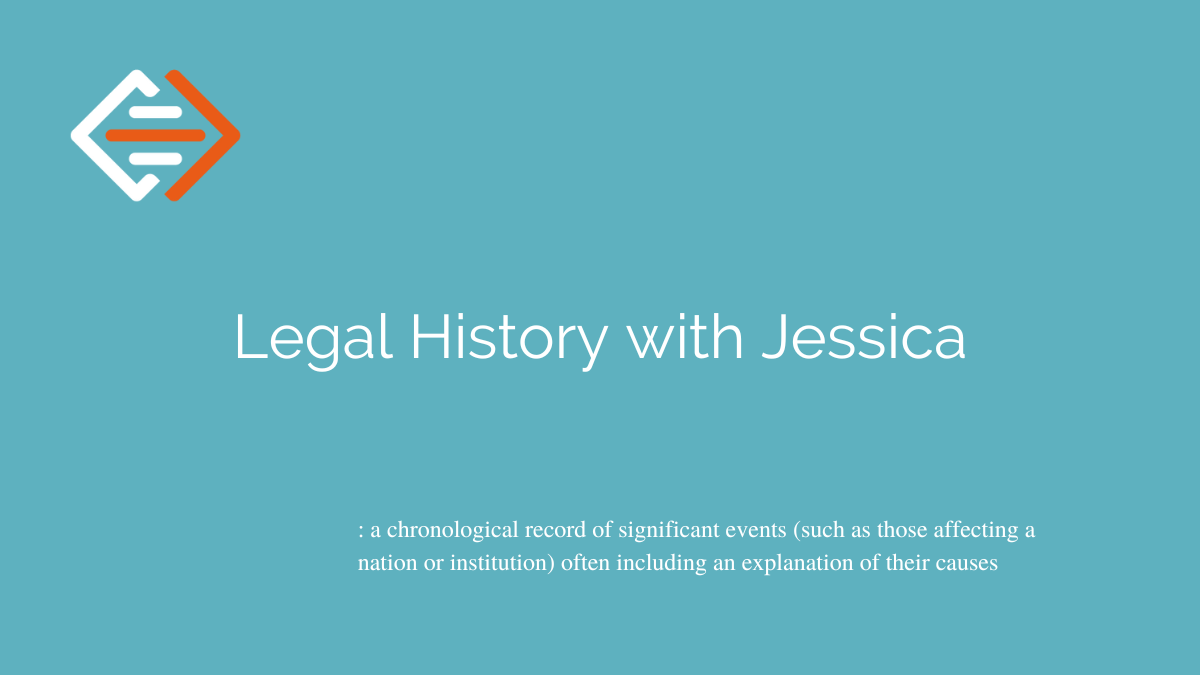 Triflers Need Not Apply
The subject of Erick Lawson's bestselling book The Devil in the White City, H.H. Holmes, is often regarded as "America's First Serial Killer," and he may have been – America's first MALE serial killer, that is. However, a little over a decade before Holmes built his "Murder Castle" in preparation for the 1893 World's Fair, lonely men would visit a LaPorte farm, and never leave.
Byrnhild Paulsdatter Storseth was born in Norway on November 11, 1859.  She later changed her name to Belle when she immigrated to the United States in 1881.  In 1884, she married Mads Sorenson in Chicago.  The couple owned a confectionary in the city; however, it burned down under mysterious circumstances about a year after it opened.  Mads died in 1900. Ironically, he died on the only day his two life insurance policies overlapped.  His death was ultimately determined to be due to an enlarged heart; however, Mads' family suspected Belle poisoned him.  With the Sorenson family asking questions, Belle left Illinois and used the life insurance proceeds to purchase a farm near LaPorte, Indiana.
Reports differ whether Belle had children with Mads, however, the 1900 census listed three children, Myrtle, Lucy, and Jenny, as part of Belle's household.  Not long after Mads' death, Belle married Peter Gunness, a fellow Norwegian immigrant.  Belle and Peter lived with the three children and Peter's infant daughter at the LaPorte farm.  Within a week of their wedding ceremony, Peter's infant daughter died of uncertain causes.  Peter died in 1902 from a fatal head injury.  In 1906, Belle's foster daughter, Jenny, disappeared.  Belle claimed she had sent Jenny to a finishing school in California – which was later determined to be a lie.
After Peter's death, Belle began placing personal advertisements in Chicago newspapers as well as others around the Midwest which read:
"Personal – comely widow who owns a large farm in one of the finest districts in La Porte County, Indiana, desires to make the acquaintance of a gentleman equally well provided, with view of joining fortunes.  No replies by letter considered unless sender is willing to follow answer with personal visit.  Triflers need not apply."
Between ten and twenty men answered these ads and visited Belle at the LaPorte farm.  Only one is known to have returned home after Belle's behavior made him uncomfortable.
Oddly, not many family members inquired as to what happened to the men who answered Belle's ad and then mysteriously disappeared.  However, Asle Helgelien contacted La Porte police after his brother, Andrew, failed to return home after traveling to Belle's farm.  His call likely prompted the third act of this tale – arson and possible escape.
On April 28, 1908, Belle's house was destroyed by fire.  In the charred ruins, investigators located the bodies of Belle's remaining children, as well as a body initially identified as Belle's – though that identification was questionable because the body lacked a head.  The investigators began searching the farm for clues about the source of the fire and found something much worse – bodies.  Ten bodies were found buried on the farm, and Belle's farmhand, Ray Lamphere, was found in possession of the personal effects of many other men, presumably those who answered Belle's personal ad.
Lamphere was tried for arson and murder.  He revealed the details of Belle's crimes in an effort to absolve himself of responsibility, but he was still convicted of arson and sentenced to twenty years.  He died the next year in prison.  Many have wondered if Belle died in the fire on her farm in LaPorte.  Belle emptied her bank accounts days before the fire.  Lamphere told investigators that Belle escaped after she killed a woman prior to the fire, dressed her in Belle's clothes, fitted the body with Belle's false teeth, and put the body in the fire.
In 1931, a woman named Esther Carlson was arrested for poisoning her employer in San Francisco.  Many believed Esther was a reemerged Belle; there was not time to investigate that claim, as Esther died while on trial. In 2007, a team of forensic anthropologists and graduate students from the University of Indianapolis were granted permission by Belle's niece to exhume the body believed to be Belle's to conduct DNA testing. Using an envelope they believed Belle sealed, they attempted to match the DNA.  However, there did not exist enough DNA available on the envelope to test against the DNA of the body, so the test results were inconclusive.
Sources:
https://www.legendsofamerica.com/belle-gunness/
https://murderpedia.org/female.G/g/gunness-belle.htm
https://laportecountyhistory.org/exhibits/belle-gunness/
Lawyer by day, amateur historian by night. Casedo's Historian in Residence has a passion for researching the people behind the cases, notable firsts, and any little tidbit of knowledge with a legal angle. In addition to her historical pursuits, Jessica Barnett also enjoys spending time with her husband, three children, three cats, dog, and toad.
Casedo is used by academic researchers and law students to bring together their research around a single topic in order to make sense of it. It's a simple drag and drop interface which allows the user to treat their electronic documents like a paper record, with annotations and bookmarks while enhancing the user's ability to cross reference documents. Casedo is completely free to try for thirty days. If you want to find more tools and tricks for Academic Research, have a read of Academic Research – Tools and Tricks.