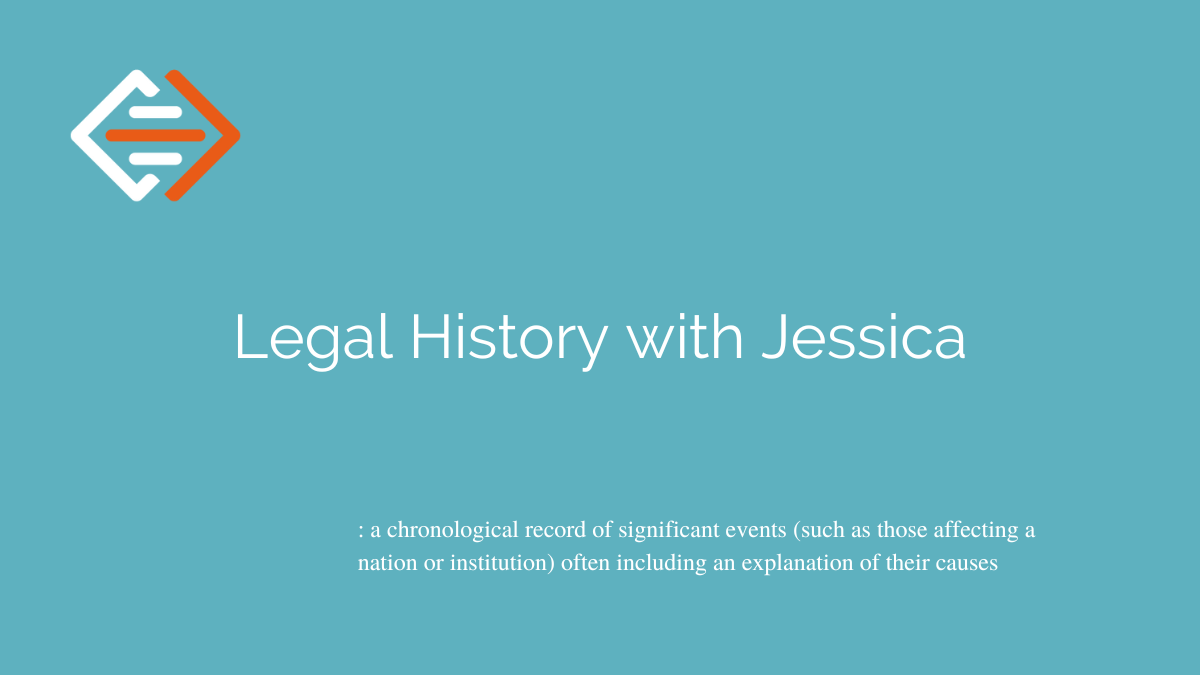 The Seventh
On October 6, 1949, a federal court sentenced Iva Toguri D'Aquino to ten years imprisonment for treason.  The court also ordered her to pay a fine of $10,000 and stripped her of her American citizenship.  At the time, she was only the seventh person to have ever been convicted and sentenced for treason in the history of the United States.  Her trial lasted twelve weeks and included approximately forty prosecution witnesses.  Originally indicted on eight charges of treason, the jury found D'Aquino guilty of treason based on the accusation that she "on a day during October 1944, . . . defendant, at Tokyo, Japan, in a broadcasting studio of the Broadcasting Corporation of Japan, did speak into a microphone concerning the loss of ships."
D'Aquino is more widely known as "Tokyo Rose," the moniker given to female broadcasters in Japan during World War II.  D'Aquino traveled to Japan in early 1941 to care for her aunt and, after the attack on Pearl Harbor in December 1941, was denied return to the United States.  She began working with Radio Tokyo in 1943 and was placed as an announcer on a radio program called "Zero Hour" in November 1943.  The program was part of an increased effort to disseminate Japanese propaganda to American GIs.
D'Aquino was known by the pseudonym "Orphan Ann," a reference to either a term used to describe American GIs in the Pacific theater ("Orphans of the Pacific") or the comic strip "Little Orphan Annie."  She read scripts written at first by Japanese propogandists and later by three Allied POWs employed by the Japanese government.  After the war, two American reporters, Harry Brundidge and Clark Lee, offered a reward for an interview with "Tokyo Rose," a female broadcaster who had become famous for her allegedly morale-killing broadcasts.
The reward was equivalent to roughly a year's wages in Japan, so D'Aquino accepted the journalists' offer and gave an interview.  Brundidge refused to pay D'Aquino and turned on her, asserting her interview with him was a confession.  Authorities arrested her on September 5, 1945.  She was held in jail for a year until she was released because American authorities could not find evidence that she worked to assist the Japanese propaganda effort.  However, she was arrested in 1948 and extradited to the United States on charges that she committed treason by "adhering to, and giving aid and comfort to, the Imperial Government of Japan during World War II."
D'Aquino served six years of her ten-year sentence and was released in 1956.  When she was released, she moved to Chicago to work with her family.  Twenty years later, investigative journalist Ron Yates discovered two witnesses in D'Aquino's trial committed perjury because they had been threatened with treason charges if they did not lie about D'Aquino's activities during World War II.  On January 19, 1977, on his last day as President, Jimmy Carter granted D'Aquino a full and unconditional pardon and restored her American citizenship.  D'Aquino died in 2006.
Sources:
https://www.history.com/news/how-tokyo-rose-became-wwiis-most-notorious-propagandist
https://www.fbi.gov/history/famous-cases/iva-toguri-daquino-and-tokyo-rose
https://www.courthousenews.com/tokyo-rose-the-woman-wrongfully-convicted-of-treason/
Lawyer by day, amateur historian by night. Casedo's Historian in Residence has a passion for researching the people behind the cases, notable firsts, and any little tidbit of knowledge with a legal angle. In addition to her historical pursuits, Jessica Barnett also enjoys spending time with her husband, three children, three cats, dog, and toad.
Casedo is used by Academic Researchers and Students to bring together their research around a single topic in order to make sense of it. It's simple drag and drop interface makes teasing out the threads of meaning brainwork rather than and exercise in document management. Casedo is completely free to try for thirty days. If you want to find more tools and tricks for Academic Research, have a read of Academic Research – Tools and Tricks.