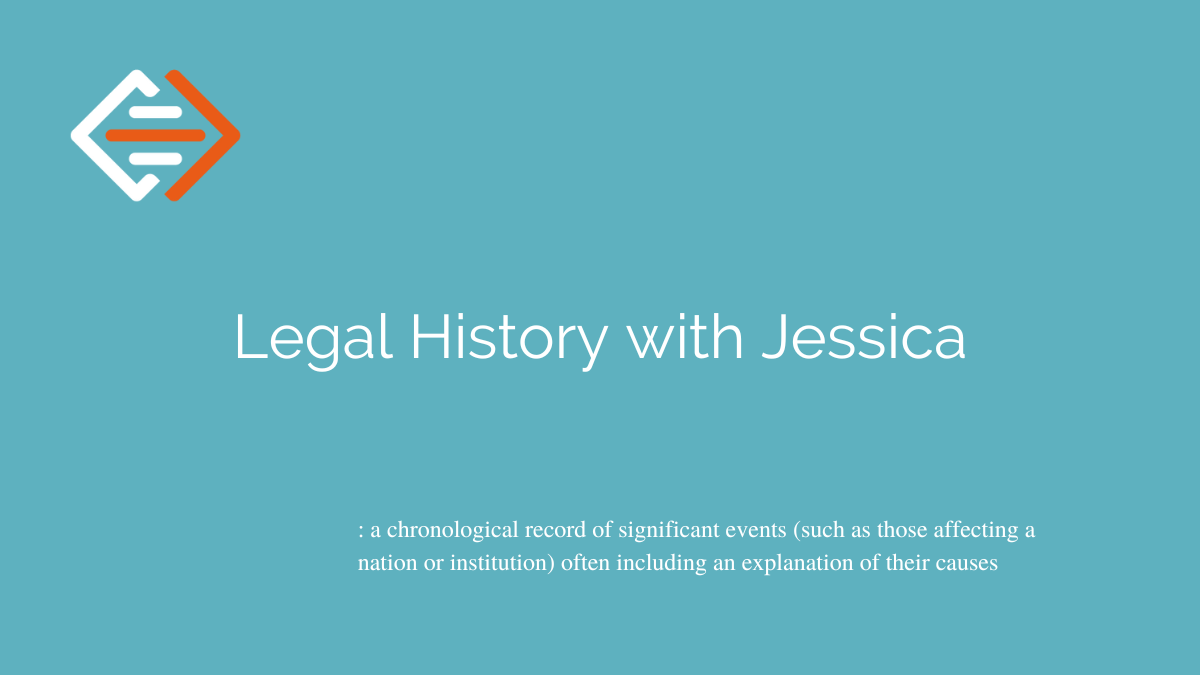 The Bequest
On June 27, 1829, British mineralogist and chemist James Smithson died.  Smithson was a British mineralogist and chemist who studied natural phenomena including the mineral calamine, early electricity, and the chemical constitution of a lady's tear.  He left his sizable estate to his nephew, Henry Hungerford.  On June 5, 1835, Hungerford died, leaving no heirs.  Smithson's estate, comprised of approximately $500,000 (this would equal about $15 million in 2021) and various minerals and scientific papers, was bequeathed to the United States upon Hungerford's death to form, as Smithson noted in his will, "the Smithsonian Institution, an Establishment for the increase and diffusion of knowledge among men."
In 1836, upon learning of Smithson's bequest, President Andrew Jackson sent former Treasury Secretary Robert Rush to retrieve the donation.  After selling some of Smithson's investments, Rush returned to the United States with 104,960 gold coins, 8 shillings, 7 pence, which, after being melted and reminted as United States currency, totaled $508,318.46.  Rush also brought with him Smithson's personal effects, which would be the first donations to the new institution.
However, this bequest did not swiftly lead to the formation of the Smithsonian Institution as we know it today.  Congress debated for almost a decade about what Smithson meant by "the increase and diffusion of knowledge" and how the endowment should be used for those purposes.  Some argued Smithson intended the money to be used to form a university, while others interpreted the language to support the formation of a scientific research institute, a national library, or a museum.  Congress also argued about where the Smithsonian Institute should be located and finally settled on Washington, DC.
On August 10, 1846, President James K. Polk signed legislation to form the Smithsonian Institution to be governed by a Board of Regents and the Secretary of the Smithsonian.  On February 24, 1847, the Board of Regents approved the seal for the Smithsonian Institution, which was designed by Congressman Robert Dale Owen of Indiana.  Construction on the Smithsonian Institution Building, now known as the "Castle" began in 1849 and opened to the public in 1855.  From there, the Smithsonian Institution, and its collection, grew to what it is today.
Unfortunately, in 1865, there was a fire at the Castle, and all of Smithson's original donations were destroyed.  In 1881, the Arts and Industries Building opened; the first event held there was President James Garfield's inaugural ball.  In 1889, the National Zoological Park, or the National Zoo, opened with 185 animals including a buffalo, wood chucks, a bald eagle, and black snakes.  The Museum of Natural History followed in 1911, and the National Air Museum in 1946.  In 1964, the National Museum of American History opened, and in 1968, the National Museum of American Art, which includes the National Portrait Gallery, opened in the former Patent Office Building.  The Smithsonian Institution's most recent museum, the Museum of African American History, opened in 2016.  The Smithsonian Institution encompasses 19 museums and galleries housing 155 million works of art and specimens as well as research facilities and collection affiliates in every state, Puerto Rico, and Panama. ​​​​​
But what became of James Smithson, the English scientist whose fortune funded the Smithsonian Institute?  In 1900, then-Secretary of the Smithsonian Institute, Samuel Langley, discovered that the cemetery in Genoa, Italy, where Smithson was buried in 1829, was scheduled to be destroyed to make way for the expansion of a nearby quarry.  Shortly thereafter, Smithsonian Regent Alexander Graham Bell rallied to inter Smithson within the institution he had helped create.  Bell traveled to Italy and retrieved Smithson's body.  Bell returned in early 1904 with Smithson's remains, and, after a number of ceremonies celebrating Smithson, he was entombed in a crypt within the Castle.
Sources:
https://www.si.edu/about/history
https://www.smithsonianmag.com/history/how-james-smithsons-money-build-smithsonian-114828409/
https://siarchives.si.edu/history/james-smithson
Lawyer by day, amateur historian by night. Casedo's Historian in Residence has a passion for researching the people behind the cases, notable firsts, and any little tidbit of knowledge with a legal angle. In addition to her historical pursuits, Jessica Barnett also enjoys spending time with her husband, three children, three cats, dog, and toad.
Casedo is used by Academic Researchers and Students to bring together their research around a single topic in order to make sense of it. It's simple drag and drop interface makes teasing out the threads of meaning brainwork rather than and exercise in document management. Casedo is completely free to try for thirty days. If you want to find more tools and tricks for Academic Research, have a read of Academic Research – Tools and Tricks.