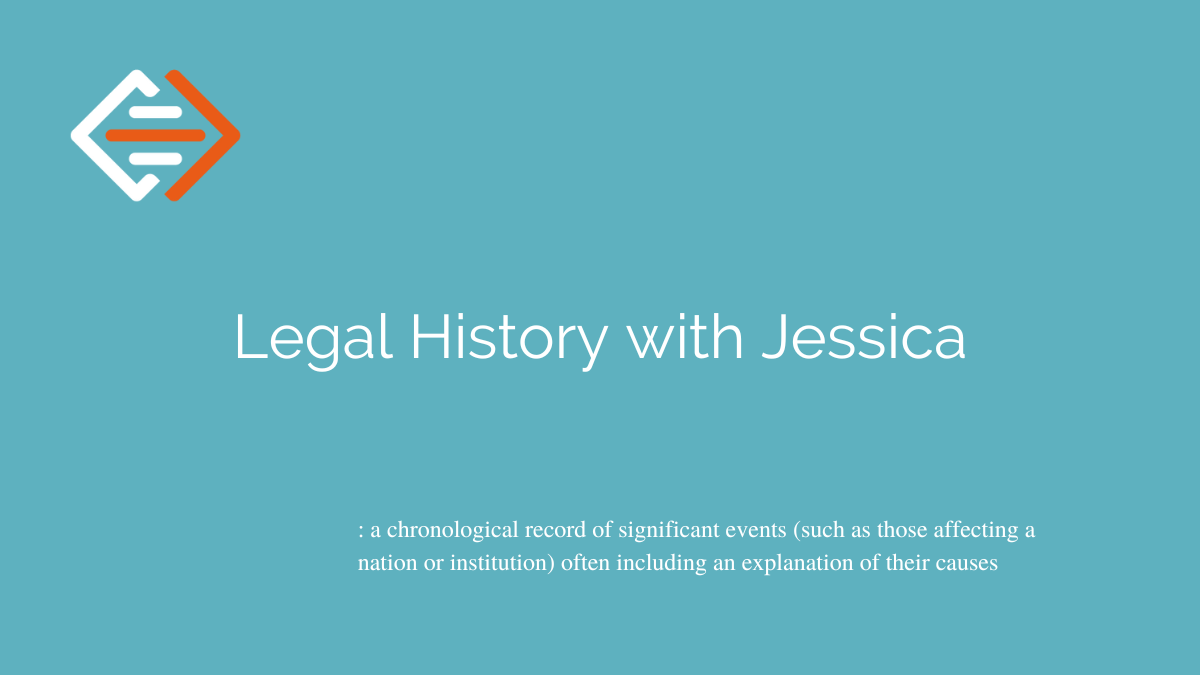 She Did It Her Way
On the afternoon of March 3, 1913, approximately five hundred women from across Indiana marched to the Indiana Statehouse to support a bill recognizing a woman's right to vote.  Well-known suffragist Grace Julian Clarke was one of the organizers of the protest, which proceeded peacefully into the Statehouse, where each woman offered to pin suffrage ribbons on willing lawmakers, but there were few takers.  The bill ultimately failed and Hoosier women would not be allowed to vote until 1920.  However, the women there that day stood on the shoulders of a woman that is often not mentioned with other Hoosier suffragists such as Clarke and May Wright Sewall.  That woman's name is Amanda Way.
Amanda M. Way was born on July 10, 1828, in Winchester, Indiana.  Her family was Quaker and she attended the Union Literary Institute, which is notable for the fact that it was a privately-sponsored school which admitted all students, regardless of race or gender, in a time when Indiana public schools were not required to accept African American students. Way trained as a teacher and worked as such for a period of time.  In 1844, she joined the local chapter of the temperance movement, the Winchester Total Abstinence Society.  She was very active in anti-liquor efforts, though her activity lessened after the deaths of her father and her fiancé in 1849.  Way then worked as a milliner and seamstress to support the remaining members of her family.
Alcohol prohibition was not the only social cause in which Way was heavily involved. On October 14-15, 1851, Way served as vice president over the first Indiana women's rights convention held in Dublin, Indiana.  In her opening address, Way declared, "unless women demand their rights politically, socially, and financially, they will continue in the future as [they have] in the past."  The convention was well-attended and led to the formal establishment of the Women's Rights Association of Indiana.  Way first served as the treasurer of the Women's Rights Association of Indiana, and later became its president in 1855.
While her involvement in the women's rights movement was prolific, she is also notorious for her actions in support of the temperance movement.  In March 1854, former Winchester Sheriff Thorton Alexander died of alcoholism, leaving his widow and five children destitute.  Way and other women in the town, including Thorton's widow, blamed William Page, a Winchester grocer who reportedly sold large quantities of alcohol to Thorton in exchange for the family's cow and featherbed.  Way and the others thus formed the Winchester Temperance Army.
On March 28, Way and her Army went to each liquor proprietor in Winchester and the surrounding area, demanding that each proprietor sign a pledge to stop selling liquor.  Page refused, meeting Way and her Army at the door of his store with a gun.  Way had her own firearm, and the group forced its way into Page's store, causing over $400 worth of damages, most of which was liquor the women poured into the street.  Way and the other participants were arrested for malicious trespass but found not guilty.  Page filed a civil suit and collected $140 in damages from Way and her Army, which was collected by selling property confiscated from those defendants.
In 1860, when the Civil War began, Way served as a nurse on the battlefield and was awarded a pension.  Upon her return to Winchester in 1869, Way restarted the Indiana Women's Rights Association.  Shortly thereafter, the organization affiliated itself with the American Suffrage Association and became the Indiana Women's Suffrage Association.  Way's early involvement in the women's rights and suffrage movements earned her the moniker "the mother of 'The Woman Suffrage Association' in Indiana," given to her by well-known suffragists Elizabeth Cady Stanton and Susan B. Anthony.  Authors of the History of Women Suffrage, a series of books released from 1881 to 1922, wrote Way was "a calm, forcible, earnest speaker, and though quiet and reserved in manner, she is genial and warm in her affections."
In 1873, Way earned her license to preach in the Methodist Episcopal Church.  When the Methodist church later revoked the licenses of women pastors, Way returned to her Quaker faith.  She earned her license as a Quaker minister in 1885 and began preaching at the Winchester Friends Church.  Way moved to Kansas for a while, becoming the first president of the Kansas Woman's Temperance Union, a group which employed some of the guerilla tactics used in Winchester.  One account of a temperance-related incident reported a "whiskey-soaked bum begged in pleading tones, 'Miss Way, please let me have one more drink.' Way responded 'I would rather brain you with this axe, so you could die sober.'"  The man was said to have survived the encounter, subsequently drinking whiskey from the street gutter, where it had drained from the barrels destroyed by Way and other participants in the incident.
Sources include:
Amanda Way was Indiana's hard-core anti-booze baroness
"An Act of Tardy Justice": The Story of Women's Suffrage in Indiana
Lawyer by day, amateur historian by night. Casedo's Historian in Residence has a passion for researching the people behind the cases, notable firsts, and any little tidbit of knowledge with a legal angle. In addition to her historical pursuits, Jessica Barnett also enjoys spending time with her husband, three children, three cats, dog, and toad.
Casedo is used by Academic Researchers and Students to bring together their research around a single topic in order to make sense of it. It's simple drag and drop interface makes teasing out the threads of meaning brainwork rather than and exercise in document management. Casedo is completely free to try for thirty days. If you want to find more tools and tricks for Academic Research, have a read of Academic Research – Tools and Tricks.