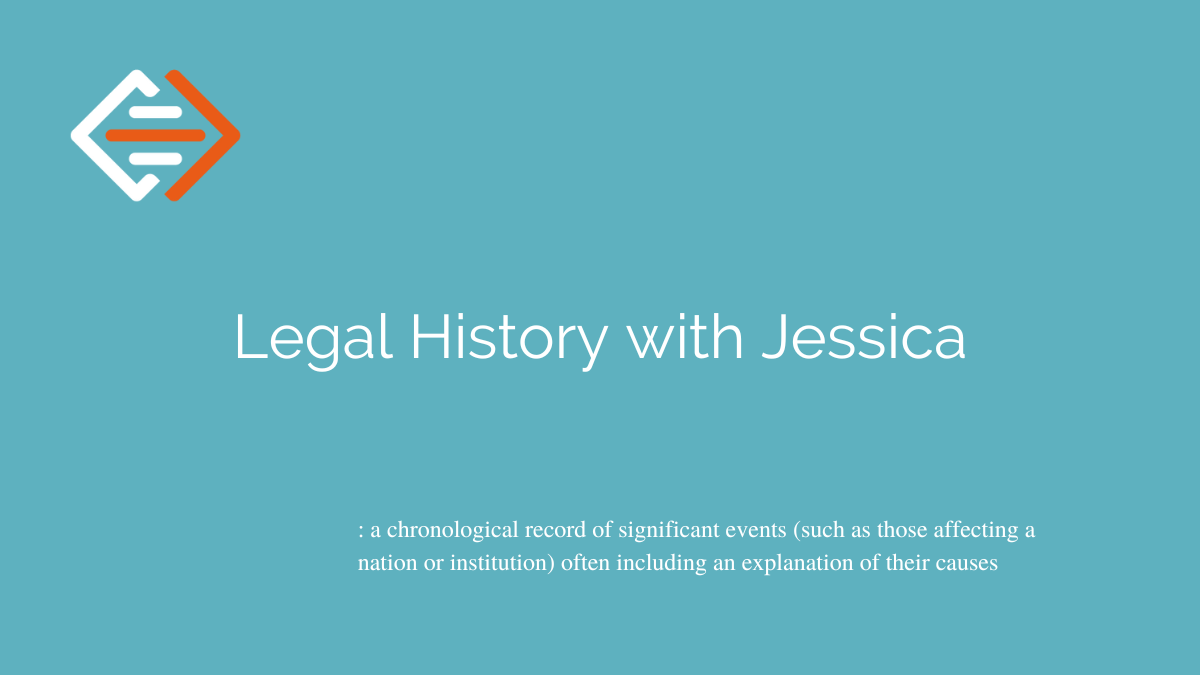 In Defense of a Monster
On January 25, 1971, Charles Manson, Patricia Krenwinkel, Susan Atkins, Linda Kasabian, and Leslie Van Houten were convicted of multiple counts of first-degree murder for their parts in the Tate-LaBianca murders which occurred in August 1969.  The prosecutor was Vincent Bugliosi, who would go on to write a best-selling book about the trial called Helter Skelter.  Less well-known in legal lore is Manson's defense counsel, Irving Kanarak, who has an interesting story of his own.
Kanarak was born on May 12, 1920, in Seattle, Washington.  He earned a degree in chemistry from the University of Washington and began his career as an aerospace engineer for North American Aviation, a position which required high security clearance because employees were responsible for designing aircraft for the United States government.  In 1953, Kanarak and a colleague filed a patent for stabilized fuming nitric acid, a fuel additive with a low freezing point used in liquid propellants in rockets.  However, before the patent could be issued, the United States government removed Kanarak's security clearance because it was rumored Kanarak was a communist sympathizer.  While he was reinstated a little over a year later, Kanarak successfully sued the United States government for lost wages in Kanarak v. U.S., 314 F.2d 802 (3rd Cir. 1963).
In the time his case was pending, Kanarak began and completed law school at Loyola University and was admitted to the California Bar in 1957.  Kanarak soon developed a reputation as a tough criminal defense attorney, though many prosecutors would contend his constant objections were abusive.  In 1970, Charles Manson hired Kanarak as his defense attorney after Manson's first defense attorney, Ronald Hughes, disappeared under mysterious circumstances.
Kanarak upheld his reputation, and then some.  By the third day of the trial, Kanarak had reportedly objected over two hundred times.  He was jailed twice during the trial for contempt of court.  He insisted Manson was not guilty of the murders and instead was being put on trial because of his lifestyle.  Kanarak's closing argument in the Manson case lasted seven days, which the judge in the case characterized as "less of an argument and more of a filibuster."  In Prosecutor Bugliosi's closing argument, he called Kanarak the "Toscanini of Tedium."
Kanarak continued to practice law until health problems led to his resignation from the California Bar in 1990.  He passed away in 2020, outliving his famous client Manson by three years.  A staunch believer in the constitutional right to counsel, Kanarak said, when asked to reflect on his work on the Manson case, "I would defend a client I knew was guilty of horrific crimes.  They have to be proved guilty.  I've had cases where people were guilty as hell but they couldn't prove it.  And if they can't prove it, he's not guilty.  That's American justice."
Sources:
https://www.nytimes.com/2020/09/03/us/irving-kanarek-dead.html
https://www.charlesmanson.com/defense/irving-kanarek/
https://www.grunge.com/1100500/what-happened-to-irving-kanarek-from-the-charles-manson-case/
Lawyer by day, amateur historian by night. Casedo's Historian in Residence has a passion for researching the people behind the cases, notable firsts, and any little tidbit of knowledge with a legal angle. In addition to her historical pursuits, Jessica Barnett also enjoys spending time with her husband, three children, three cats, dog, and toad.
Casedo is used by academic researchers and law students to bring together their research around a single topic in order to make sense of it. It's a simple drag and drop interface which allows the user to treat their electronic documents like a paper record, with annotations and bookmarks while enhancing the user's ability to cross reference documents. Casedo is completely free to try for thirty days. If you want to find more tools and tricks for Academic Research, have a read of Academic Research – Tools and Tricks.