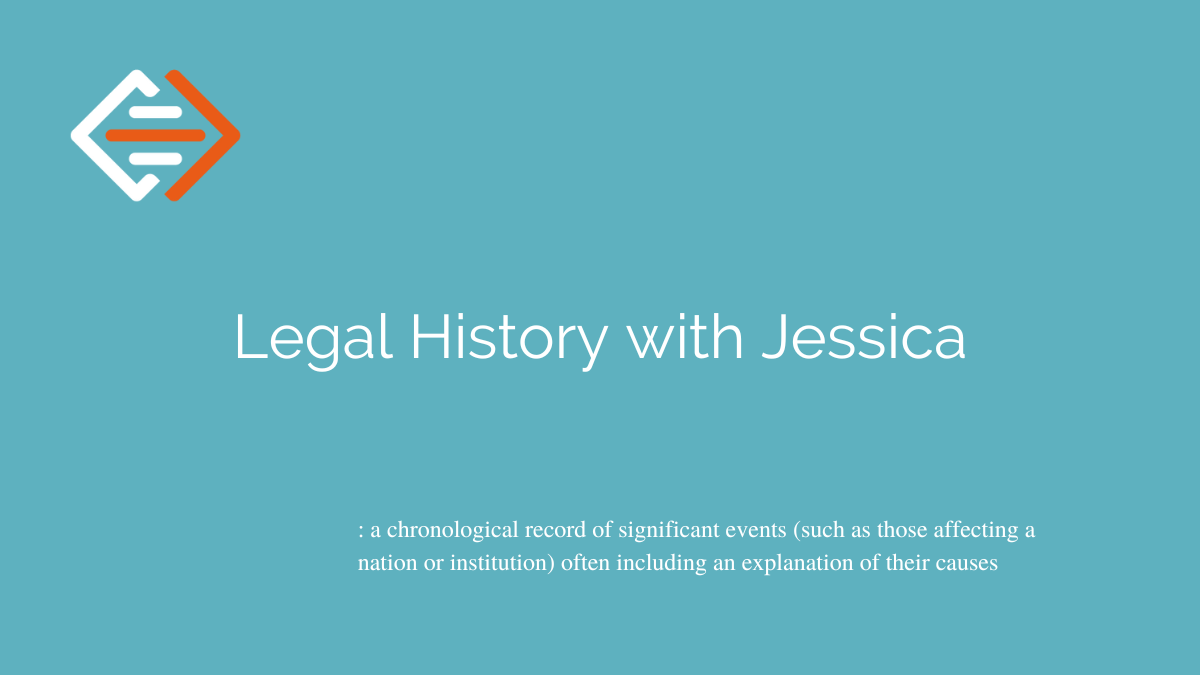 How Bad Was It Really?
On March 1, 1914, the town of Berlin, New Hampshire fell victim to a very serious thunderstorm.  As a result of the storm, the primitive electrical wires outside the home of ten-year-old George Hawkins' home became crossed, sending a strong electrical current into the house.  The next morning, George's father, Charles, told him to start a fire in the fireplace located in the main room of the family's home.  Before doing so, George reached up to turn on the electric light above the wood-burning stove, and an electric spark from the light badly burned his right hand.
The severity of the burn is disputed.  Some sources indicate it left a scar that ran across George's palm, had a raised ridge about the size of "half a lead pencil," and caused him minimal discomfort.  Other sources reported the hand was grossly disfigured, with deep scar tissue from an injury that extended into the ligaments of the hand, making the hand, as George aged and grew, to become contracted and dysfunctional.  Regardless of the actual state of George's hand, the burn was severe enough for his father Charles to file suit against Cascade Light & Power Co., the local utility company.  It was also significant enough to warrant further inspection by multiple physicians, including Dr. Edward R. B. McGee.
Dr. McGee graduated from medical school in 1904 and opened a practice in Berlin, New Hampshire shortly thereafter.  He was likely the Hawkins' family doctor around the time of George's injury, but left to join the WWI effort shortly thereafter.  Dr. McGee served as a surgeon at Camp Merritt, New Jersey during the war, and returned to Berlin in 1919.  In 1921, Charles took George to see Dr. McGee, though the primary reason for the appointment is not known.  However, it was during that appointment that Dr. McGee likely proposed that he be allowed to graft skin onto George's palm to improve the condition and functionality of the hand.
The first of three operations on George Hawkins' hand began in January 1922.  The first removed some of the existing scar tissue to create a palette for the graft.  During the second, Dr. McGee attached George's hand to his chest, which was the location of the skin to be grafted to his palm.  The third and final operation detached George's hand from his chest and assured the new skin and corresponding blood vessels had properly attached to George's hand.
The procedure caused further disfigurement of George's hand.  Besides the scarring and "surplus tissue," George now had hair on the palm of his hand.  He was also unable to perform many common tasks, including shooting a gun and working at the local mill.  George sued Dr. McGee for breach of contract.
The rest of the story is likely familiar to every lawyer.  A jury (the second to hear the case; the first trial ended in a hung jury) awarded George damages on his breach of contract claim against Dr. McGee, based, in part, on Dr. McGee's alleged statement that he would "guarantee to make the hand a hundred per cent perfect hand" or a "hundred per cent good hand."  The New Hampshire Supreme Court ultimately reversed the jury's decision and returned the case for a third trial in Hawkins v. McGee, 146 A. 641, 643 (N.H. 1929).  The third trial resulted in a jury award of $1400 in damages to George, a claim Dr. McGee pursued with his insurance company that resulted in the litigation in McGee v. U.S. Fidelity & Guarantee Co., 53 F.2d 953 (1st Cir. 1931).
George went on to live a relatively uneventful life.  He married late in life and did not have children.  He passed away of a heart attack at fifty-four.  Dr. McGee went on to be mayor of Berlin, New Hampshire for one term, and directed McGee's Symphony Orchestra, which toured portions of New Hampshire.  The Hawkins family did not become aware of the notoriety of George's case until his niece was a law student in the 1960s and encountered Hawkins v. McGee in her Intro to Contracts class.
Sources
https://info.cooley.edu/blog/another-perspective-on-dr-mcgee
https://www.nhmagazine.com/the-case-of-the-hairy-hand/
Lawyer by day, amateur historian by night. Casedo's Historian in Residence has a passion for researching the people behind the cases, notable firsts, and any little tidbit of knowledge with a legal angle. In addition to her historical pursuits, Jessica Barnett also enjoys spending time with her husband, three children, three cats, dog, and toad.
Casedo is used by academic researchers and law students to bring together their research around a single topic in order to make sense of it. It's a simple drag and drop interface which allows the user to treat their electronic documents like a paper record, with annotations and bookmarks while enhancing the user's ability to cross reference documents. Casedo is completely free to try for thirty days. If you want to find more tools and tricks for Academic Research, have a read of Academic Research – Tools and Tricks.