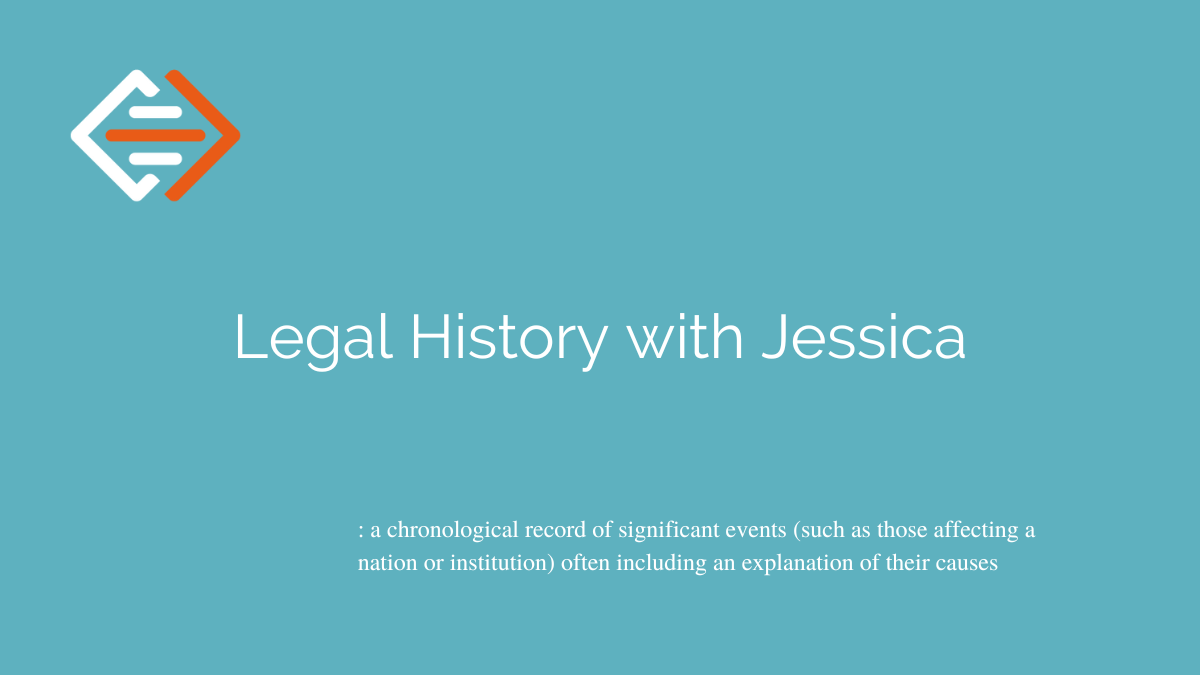 Before Jackie
On April 15, 1947, Jackie Robinson made his debut in major league baseball as a first baseman for the Brooklyn Dodgers.  While many sports historians consider Robinson the first African-American to play on a major league baseball team, he actually stood on the shoulders of an African-American man who played a season of major league baseball more than fifty years earlier.
Moses Fleetwood "Fleet" Walker was born on October 7, 1856, in Mount Pleasant, Ohio.  He began playing baseball at an early age and was a catcher at the college level at Oberlin College, where he studied mechanical engineering.  Walker transferred from Oberlin to the University of Michigan, where he continued his studies, which included a foray into law, and his baseball career.  In the early 1880s, Walker played for both the University of Michigan and the semi-professional baseball team called the Whites, which was owned by the White Sewing Machine Company of Cleveland, Ohio.
Much of Walker's time playing baseball had been met with a minimal amount of protest, as he played primarily in the Midwest and New England.  That changed, however, when the Whites traveled to Louisville, Kentucky, to play the Louisville Eclipse team in 1881.  Before the game, the Eclipse warned the Whites that Walker's presence was not welcome.  To appease the Eclipse, the Whites replaced Walker as catcher, but the replacement catcher's hands became badly bruised after the first inning of the game.  The Whites tried to substitute Walker as catcher, but the Eclipse players refused to play until Walker was replaced with a white player.
In 1883, Walker left the University of Michigan to play for the Toledo Blue Stockings.  During his time with the Blue Stockings, Walker again came up against resistance from another team, but with a different result.  During an exhibition game against the Chicago White Stockings, players, especially White Stockings first baseman and manager Cap Anson, again refused to play if Walker was on the field.  The manager of the Blue Stockings reminded Anson that refusing to play would mean the White Stockings would have to forfeit their share of the money made from the game.  Anson very reluctantly relented, vowing to never again play in Toledo.  When the American Association joined the National League of Major League Baseball in 1884, the Toledo Blue Stockings became a major league team.
On May 1, 1884, Walker became the first African-American to play in a major league baseball game.  Ironically, this game was against his past foes the Louisville Eclipse.  Though there remained a considerable amount of protest surrounding the game, Walker played as catcher.  Later in the season, Walker's brother, Weldy played six games in the outfield for the Toledo Blue Stockings, making Weldy the second African-American person to play major league baseball.  Unfortunately, after forty-two games, the Toledo Blue Stockings disbanded and Walker moved back to the minor league.
Walker's baseball career ended in 1889, when an unofficial ban on African-American players was put into place in minor and major league baseball.  While Walker received general acceptance during his career, he was often treated poorly by other players, including those on his own team.  The pitcher of the Toledo Blue Stockings would ignore Walker's signals and throw whatever pitch he wanted, which meant Walker was often injured by an errant ball.  Players from other teams and spectators would yell racial slurs and spit at Walker, pitchers would intentionally throw pitches at Walker, and he and other African-American players had to wear special shin guards to protect against the cleat spikes of white players.
After leaving baseball, Walker worked for the postal service. In 1891, he applied the mechanical engineering skills he learned at Oberlin and patented a type of artillery shell that would explode upon impact.  Walker's life took a turn for the worse in April 1892, when he was charged with second degree murder after he fatally stabbed a white man who was attacking him.  Walker was later acquitted of the charges, and his trial was dramatized in the 2015 stage play "The Trial of Moses Fleetwood Walker."  Following his acquittal, he was charged with mail fraud and served a year incarcerated.
Things turned around in 1902.  Walker managed the short-lived African-American issues newspaper called "The Equator" with his brother, Weldy.  In 1908, Walker published a pamphlet called "Our Home Colony: A Treatise on the Past, Present and Future of the Negro Race in America."  During his ownership of his third opera house in Cadiz, Ohio, (his two prior opera houses were purchased during his baseball years), Walker invented three film-related items, including one that would alert projectionists when the reel was soon to run out.  Walker died on May 11, 1924, and is buried in Steubenville, Ohio, next to Weldy.
Sources:
https://bleacherreport.com/articles/1147947-moses-fleetwood-walker-the-forgotten-man-who-actually-integrated-baseball
https://www.history.com/news/moses-fleetwood-walker-first-black-mlb-player
https://www.blackpast.org/african-american-history/walker-moses-fleetwood-1857-1924/
Lawyer by day, amateur historian by night. Casedo's Historian in Residence has a passion for researching the people behind the cases, notable firsts, and any little tidbit of knowledge with a legal angle. In addition to her historical pursuits, Jessica Barnett also enjoys spending time with her husband, three children, three cats, dog, and toad.
Casedo is used by Academic Researchers and Students to bring together their research around a single topic in order to make sense of it. It's simple drag and drop interface makes teasing out the threads of meaning brainwork rather than and exercise in document management. Casedo is completely free to try for thirty days. If you want to find more tools and tricks for Academic Research, have a read of Academic Research – Tools and Tricks.