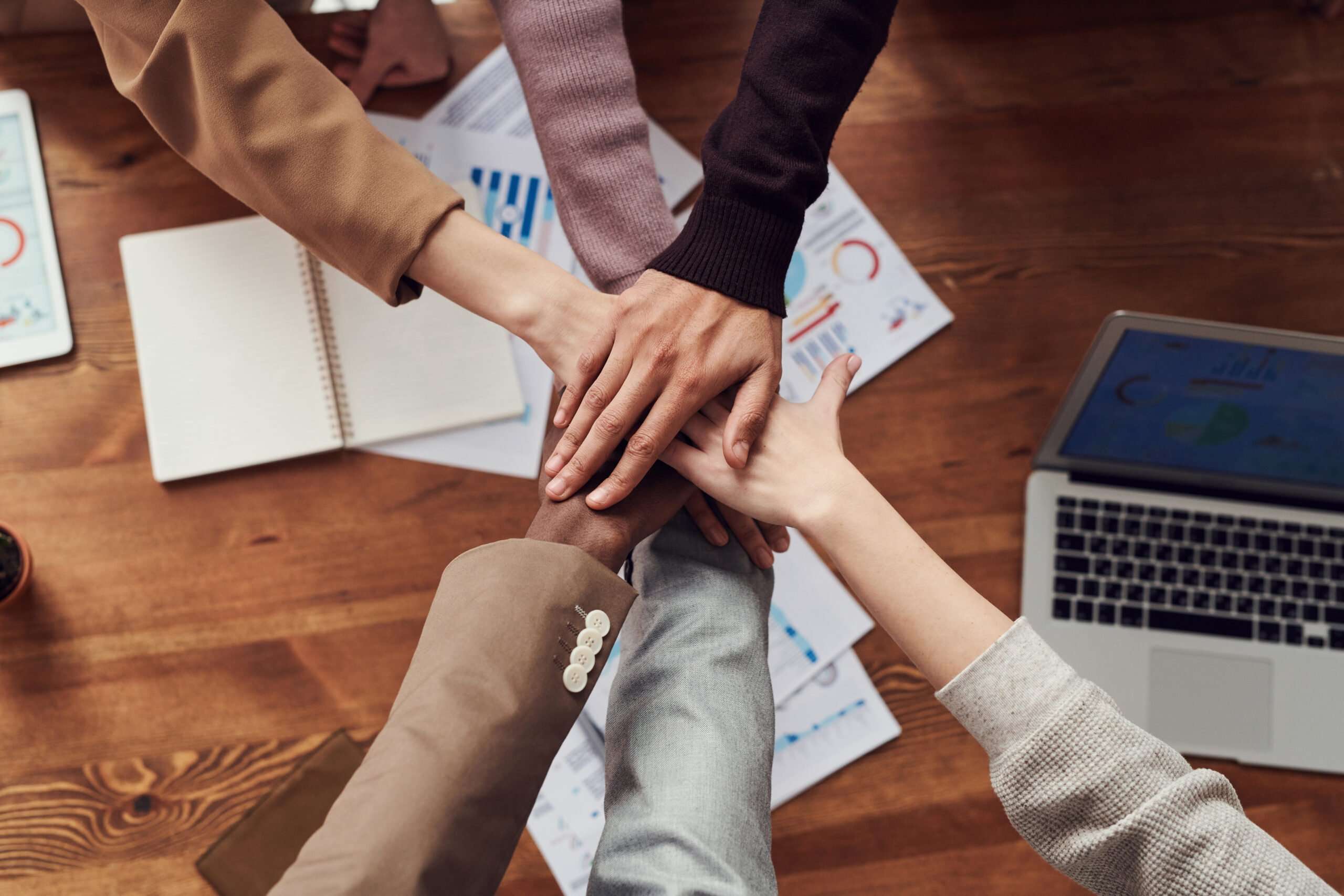 BAME at the Bar
Black Lives Matter in 2020 highlighted the disparity in our society and the legal profession is not exempt. An old boys club underpinned by uneven playing fields; the legal sector undeniably has a diversity problem. Naturally, this extends to the legal technology industry also.
Black and minority ethnic (BAME) groups and women are increasingly unrepresented in the legal technology industry. A study of racial diversity among founders of lawtech companies conducted by Kristen Sonday, COO of Paladin, discovered that of 478 founders of lawtech companies in the US, only 26 were black or Latin. Within the lawtech industry in the UK, the same groups are also underrepresented. The UK employs more BAME individuals in its tech industry than any other sector, they are less likely to achieve leadership roles.
The issues in diversity within legal technology appear to stem from the barriers to the legal profession itself. Recent data collected by the Solicitors Regulation Authority (SRA) revealed that only 21% of solicitors were from BAME backgrounds. Black lawyers are significantly underrepresented, making up 3% of all lawyers in England & Wales, a figure that has only risen by only 1% in the last six years.
The reality is equally bleak at the Bar. The latest Bar Standards Board (BSB) report on gender, ethnicity and social background of barristers suggests that diversity and inclusion figures have only marginally improved. Although the percentage of female QCs has increased since 2018, men still outnumber women with 61.3% of practising members identifying as male. the Bar. The percentage of BAME practising barristers has increased by 0.6%, but there are still only 13.6% BAME barristers at the Bar.
BAME individuals are also reported to have less representation in senior positions. The Diversity of the judiciary 2020 report suggests that only 8% of court judges and 12% of tribunal judges identified as BAME at 1st April 2020. The proportion of judges who identify as BAME is gradually progressing but remains considerably lower for senior-level court appointments than tribunals. .
A diverse legal sector can improve employee engagement, encourage understanding of differing perspectives, and attract a variety of divergent skill sets that can lead to innovation and promote creativity. As such, enhancing D&I in the legal field will inevitably bolster the lawtech industry as more creative ideas surface. A diverse workforce can offer unique styles, thinking and methodology, leading to better problem-solving models. By expanding the recruitment pool, the legal sector and in turn, legal technology, can only improve further.
For a profession responsible for the administration of justice, it is also crucial that it reflects the population it serves. Legal professionals in the industry must represent communities more closely if they are to trust in an independent and effective legal system. A diverse consumer of legal services will require a diverse legal profession to serve them. Thus, D&I will provide a better choice for the population and undeniably encourage potential clients to access legal services, resulting in a better consumer experience.
There is so much more that needs to be done. The question remains, how do we improve?
Why not read our 'Can data analytics unlock the potential for diversity in the law' article on Legal Futures? Click HERE to read the full text.