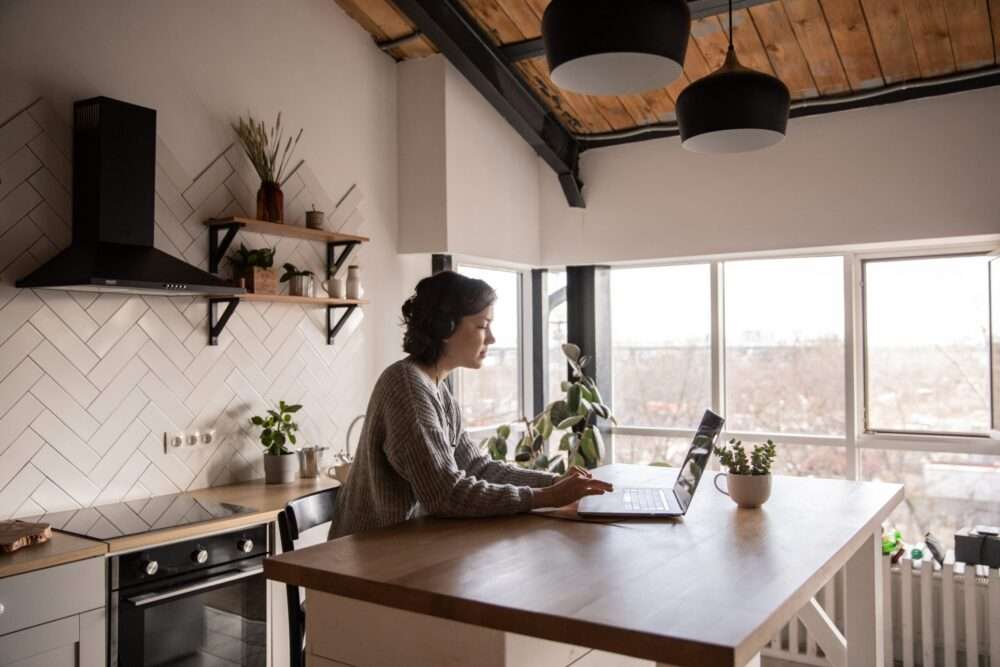 How Legal Firms Can Break Remote Working Barriers
The legal sector, owing to its historic resistance to technology and the immediate effects of the global crisis, has experienced severe disruption. Casedo CEO and practicing barrister, Ross Birkbeck, found it easier than most to work from home in a rapidly accelerating industry, still responding to the pandemic. Given his background as a Lawtech thought leader, Ross has steered the ship during a turbulent time.
The recent reliance on innovative tools has enabled lawyers to operate remotely, and those who have used digital solutions before, have undoubtedly boasted better adaptation to the new normal. As a case management tool, Casedo gives users the ability to work paperlessly. The software has been tried and tested through a beta stage. The constructive feedback from hundreds of legal professionals, has in no small part, enabled hundreds of barristers feel better equipped to deal with remote practice. The software was initially developed as a user-friendly case management tool, by a barrister for barristers. Two years later, is now being utilised by the UCL Law Society, as its sole platform for the junior and senior mooting competitions.
We have also recognised the issues with cybersecurity, both as a fundamental flaw of cloud storage and as the main barrier to wider tech acceptance in the legal sector. That is why  Casedo was designed to operate outside the cloud, with users storing their files locally. Users are able to take complete control over their data, and share casefiles using any external tools they wish. Moreover, the silver linings behind the pandemic are unavoidable. Prior to 2020, the choice between paperless and paper files was balanced. Going forward, it seems that this approach has forever changed, and there is no looking back. The HMCTS, law firms and various organisations are already implementing expectations around paperless workflows, and this will surely continue in a post pandemic world. Law firms in the UK have already established regulations to prevent reliance on paper. This reformed approach will likely resonate with competitors, and before long, managing a paperless workflow will be the standard procedure for legal professionals.
Doug Hargrove has really hit the nail on the head with his analysis on remote working in a post pandemic world. The changes brought about have been sudden, but have momentously changed our understanding of existing solutions to long overlooked problems.