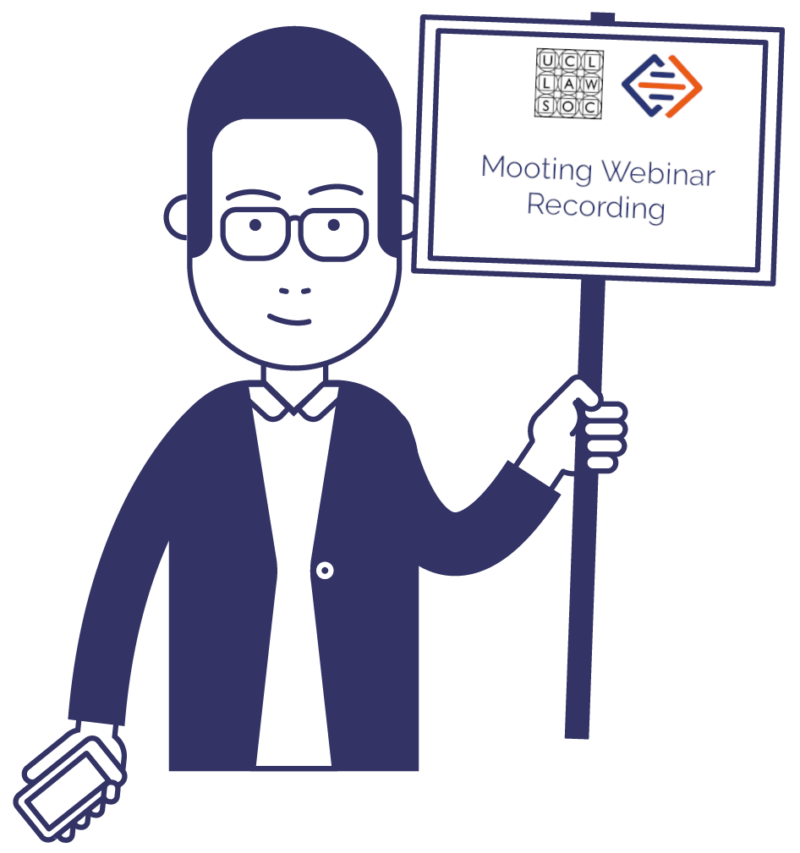 UCL Law Society Mooting Webinar
On 9th October 2020 we ran a webinar for the UCL Law Society Mooting competitions on how to use Casedo to Moot. If you missed it, or want to watch it again, you can do so here.
We are running a follow up Q&A session on Friday 16th October at 4pm. Do register if you have any further questions about using Casedo for the Moot. Email the JMC Committee for details.
You can find more information about Casedo and the UCL Law Society moots HERE.