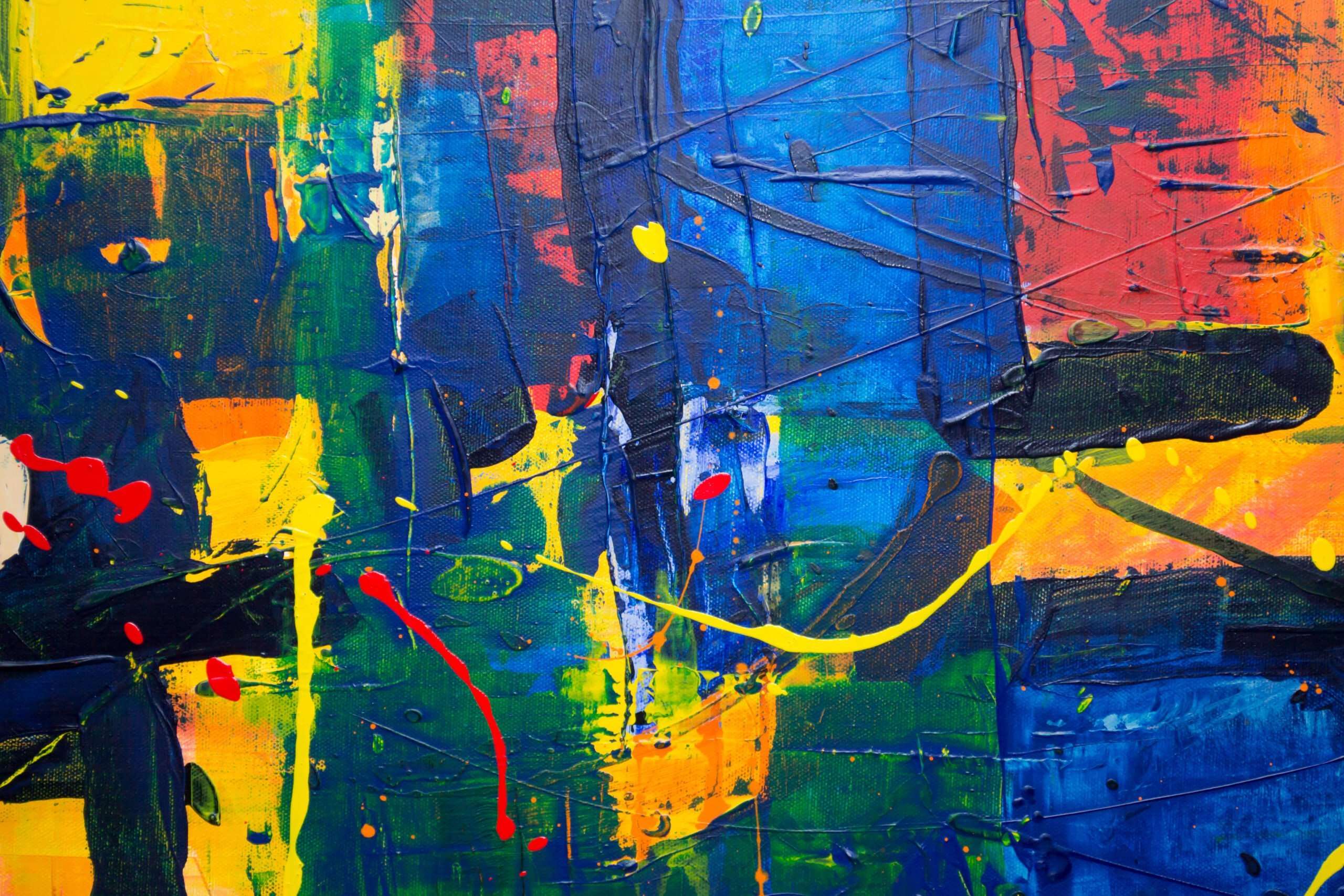 Casedo v1.8 Release Announcement
Casedo is delighted to announce the launch of their latest software update. With Casedo version 1.8, our customers now have more colour options to highlights and tags, as well as the ability to set the pagination start page.
More Colour Options
We all love adding some colour to our lives. Many of us find that marking our documents helps us understand the information better. Your brain can't store or recall a lot of information at once. Instead, it needs cues of what's essential. Highlights are the best way to read and annotate your documents. By annotating the information into different colours, you can learn and recall information much faster.
With v1.8, there are now up to seven colours to highlight your text and tag your documents. That's almost more than twice as many colours as before! Colour tagging and highlighting colours now also match. Want to introduce some colour into your case? Get Casedo.
Before you DOWNLOAD the latest version and start exploring, there's more.
Pagination Start Page
We understand that sometimes you may or may not have to count the table of contents into your page count in legal practice. Casedo now offers you the ability to choose what suits you best. With v1.8, you can set your pagination start page however you want. You can now include your table of contents into your pagination or start from any other number, for that matter!
Why not take a look at our support article on how to do this? Click HERE for more information.
Improved Welcome Screen
We improved our welcome screen for the new licenses. It is now much improved and clearer.
For more details, take a look at the Release Notes.
Why not read more about this on Legal Futures? Click HERE for more.